Vote for NMF to Present at SXSW!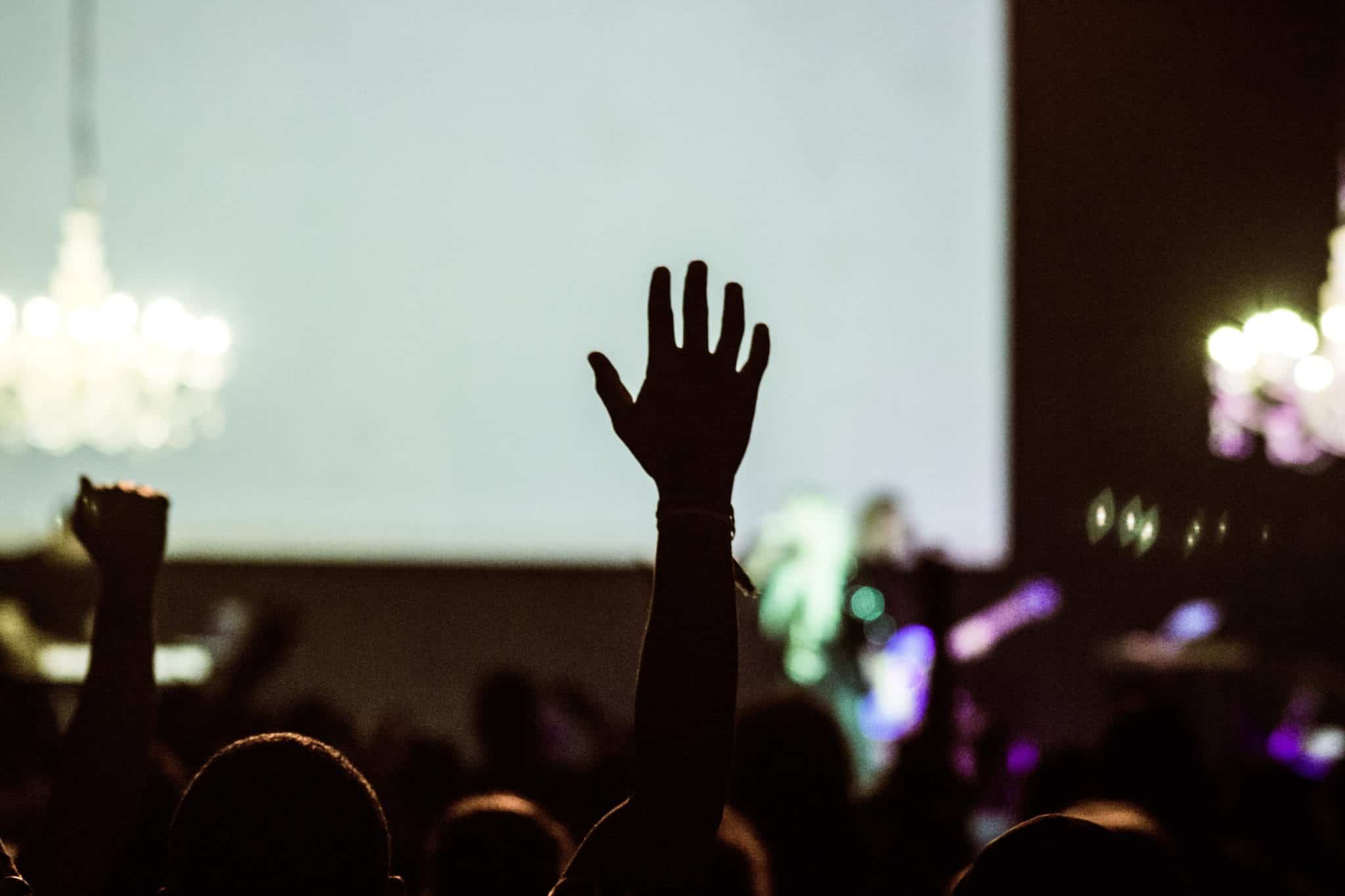 NMF has submitted proposals to participate in SXSW and SXSWEDU. These convenings bring together tech enthusiasts, innovators, entrepreneurs, educators, industry leaders, policymakers, and thought leaders to encounter cutting-edge ideas and set the tone for what people will talk about in the months ahead.
For SXSW, NMF's proposal What's Global Health Equity Got To Do With Climate Change? is a fireside chat with NMF President and CEO Michellene Davis, Esq. and Board Director Kweku Awotwi (an international expert in renewable energy) about how climate change is having a disproportionate impact on populations made vulnerable around the world and the innovative solutions that promote global health equity in the face of a rapidly changing climate.
For SXSWEDU, which is an education-focused event the four preceding days to SXSW, NMF partnered with Propel America (non-profit that connects recent high school graduates with health care careers) and Rush University on a panel submission titled Upending Health Care Workforce Homogeneity for Good. Panelists will explore innovative, collaborative, and scalable models that unify and equip state agencies, higher education institutions, and healthcare providers to recruit and retain the next generations of people of color for medical career pathways for a more equitable health care system.
How You Can Help
Community voting counts for 30% of a panel's overall score. Please vote for BOTH of NMF's panels, leave positive comments, and encourage your networks to do the same. Voting closes on August 20.