We are grateful for the gifts received from our NMF alumni and friends in honor of their teachers, mentors, and beloved family members.
Please tell us as much as possible about the person you want to honor or remember, and kindly let us know who you want us to notify about your gift.
Please make your check payable to National Medical Fellowships, Inc. and mail it to:
National Medical Fellowships
1199 North Fairfax Street
Suite 600
Alexandria, VA 22314
Tel: 212.483.8880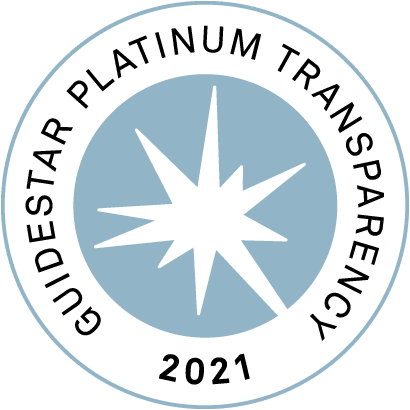 If you are thinking about establishing a scholarship in honor or memory of someone special, please contact Paula Mejia, Chief Development Officer, by email or by phone: 212-483-8883. She will work with you to ensure that your gift will make a difference to our students, to the work we do, and to a person who is special to you or to their legacy.