The Future of Health Care Needs You
NMF identifies and supports tomorrow's diverse health care leaders, who will have the knowledge, skills, cultural humility, and commitment to achieve health equity.
You gift ensures that NMF can continue to help launch the careers of future health care leaders and transform the lives of all those who deserve access to equitable health care. 
Thank you for your generosity and for being a change agent for health equity.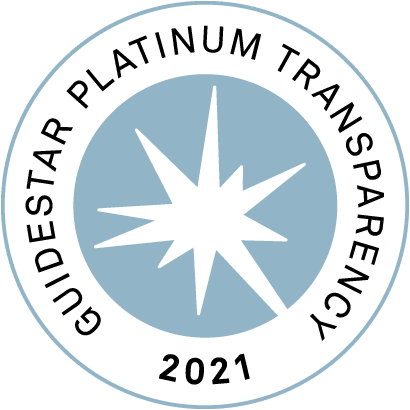 %
of gifts are used for programs
Only 10% used for administration and fundraising