Established in 2022, Food Allergy Research and Education (FARE), has partnered with NMF to develop the FARE Diversity Scholars Program. This program is designed to provide students from underrepresented backgrounds with opportunities to deeply engage in food allergy research to build the pathway of diverse physicians and researchers who are committed to investigating, evaluating, and addressing the socioeconomic factors that impact health care access for food allergy patients.
The goal of the program is to increase the pathway of diverse physicians and researchers interested in becoming future leaders by developing a cohort of aspiring diverse MPH, MD, DO, MD/PhD, and DO/PhDs with training and mentoring in clinical and community-driven research as well as exposure to the clinical practices and challenges that impact food allergy patient care.
2023 applications will open in the spring.
This program serves rising second- and third-year MPH, MD, MD/PhD, DO, DO/PhD students or pre- residency students who come from underrepresented backgrounds, and have a demonstrated interest in the field of food allergy and community engagement.
Scholar candidates must meet the following additional eligibility:
Proof of U.S. citizenship or Deferred Action for Childhood Arrivals (DACA) approval letter
Must be currently enrolled in an accredited medical or graduate level public health school located in the U.S.
Identification as an underrepresented student* in health care
Demonstrated leadership early in career
Interest in health care delivery to medically underserved communities
Interest in food allergy research and education.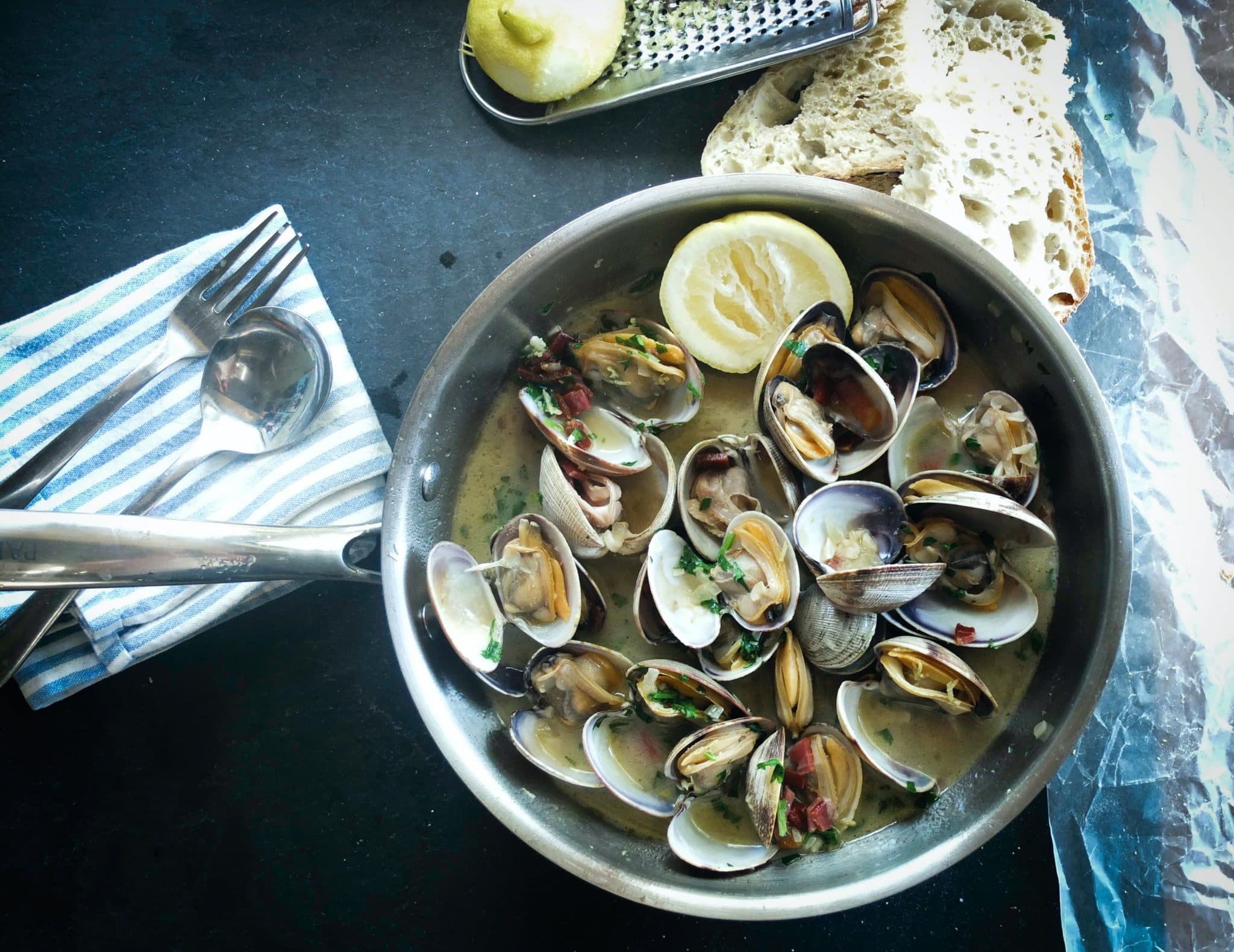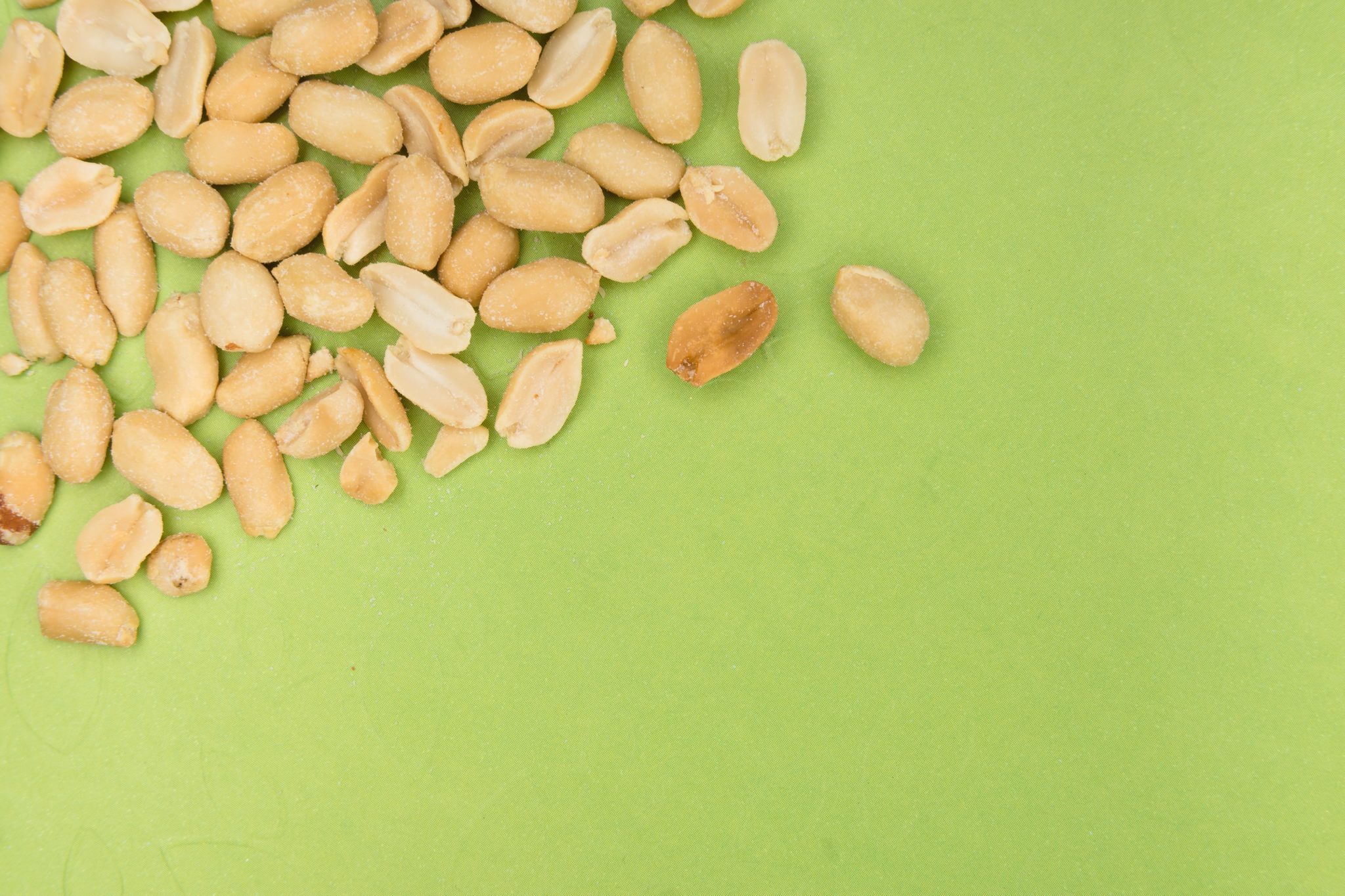 This scholarship program will provide $10,000 to six scholars, with an option to renew once. Scholars will complete 200 service hours over a 10-month program.
The FARE Diversity Scholars Program will take place from July 2022 - April 2023.
Each site will have a mandatory one-week on-site orientation, and the remainder of the program will be conducted virtually (with the exception of Chicago, which is all in-person). The expenses during orientation week will be covered by National Medical Fellowships.
Scholars will be placed at a site in one of the following cities:
Palo Alto, CA
New Haven, CT
Washington, DC
Atlanta, GA
Chicago, IL
Chapel Hill, NC
Houston, TX
Program activities include the following:
Participate in a week-long on-site orientation
Work with an assigned FARE Clinical Network (FCN) site or other partnering institution, in a remote capacity, to participate in a research/data analysis project related to food allergy prevention, management or understanding barriers to accessing FA care and safe foods.
Volunteer 20 hours with a local community partner engaging in community access work in food allergy.
Receive mentorship from designated FCN site or partnering institution regarding food allergy research and career pathways.
Attend FARE Research Retreat and one other meeting (e.g., FARE Annual Summit, AAAAI, etc.).
Attend and present at a virtual culminating event - project reporting & presentation/poster (also encouraged to submit at national or regional conferences).
Submit an end-of-program 500-1000 word essay describing their experience and how it had impact.
Additional program activities for University of Chicago site placement only (in-person, must be Chicago resident):
Conduct bi-monthly community-based food allergy clinics in Englewood, Chicago, providing quality food allergy care and education, and improving participant self-efficacy and quality of life.
Create and implement a self-sustaining, community-based food allergy education and awareness program to under resourced communities in Englewood, Chicago.
Train health workers and other local stakeholders with current and relevant information and data to ensure consistency and program sustainability.
Support local food pantries, community farms and co-ops, with the training and resources needed to help keep clients with food allergies safe.