About Scholarships & Service Learning
Advancing Health Equity Begins Here
For more than 75 years, NMF has invested in scholarships and service-learning programs to increase the number of physicians, health professionals, and researchers in the U.S. who are underrepresented in health care.
NMF offers both merit and need-based financial awards, supported by a diverse portfolio of corporate philanthropy, institutional giving, and individual donors.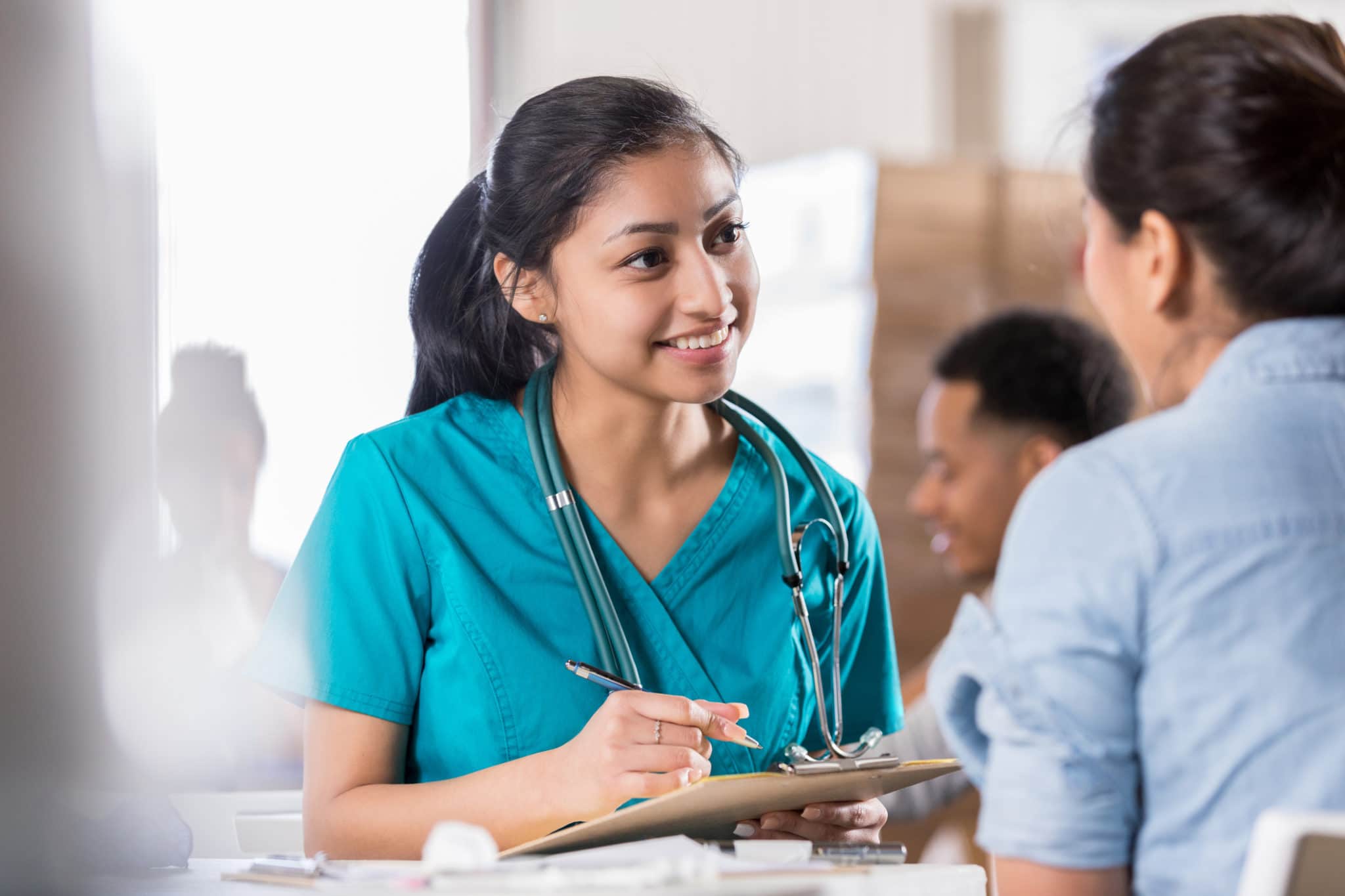 Service-Learning Programs
These programs offer structured or semi-structured experiences with clinical leadership, research, community health, mentorship, and other programmatic components that support the professional and personal growth of our scholars.