Programs Portfolio Overview
Advancing Our Core Mission
National Medical Fellowships, Inc. (NMF) is the premier national organization solely dedicated to providing scholarships and support to medical and health professions students across all groups intentionally marginalized in health care.
To ensure continued health equity, in 2021 NMF expanded its programming to provide training and support for diverse physicians to be more actively involved in clinical trials. NMF's goal is to identify and nurture tomorrow's diverse health care leaders, who will have the knowledge, skills, cultural competency, and commitment to achieve health equity.
Explore NMF's 2023 Program Opportunities
Scholarships and Service-Learning Programs
Since inception, NMF's scholarships and service-learning programs have been at the core of its programming. To increase the number of physicians, health professionals, and researchers in the U.S. who are underrepresented in health care, NMF offers two types of scholarship support.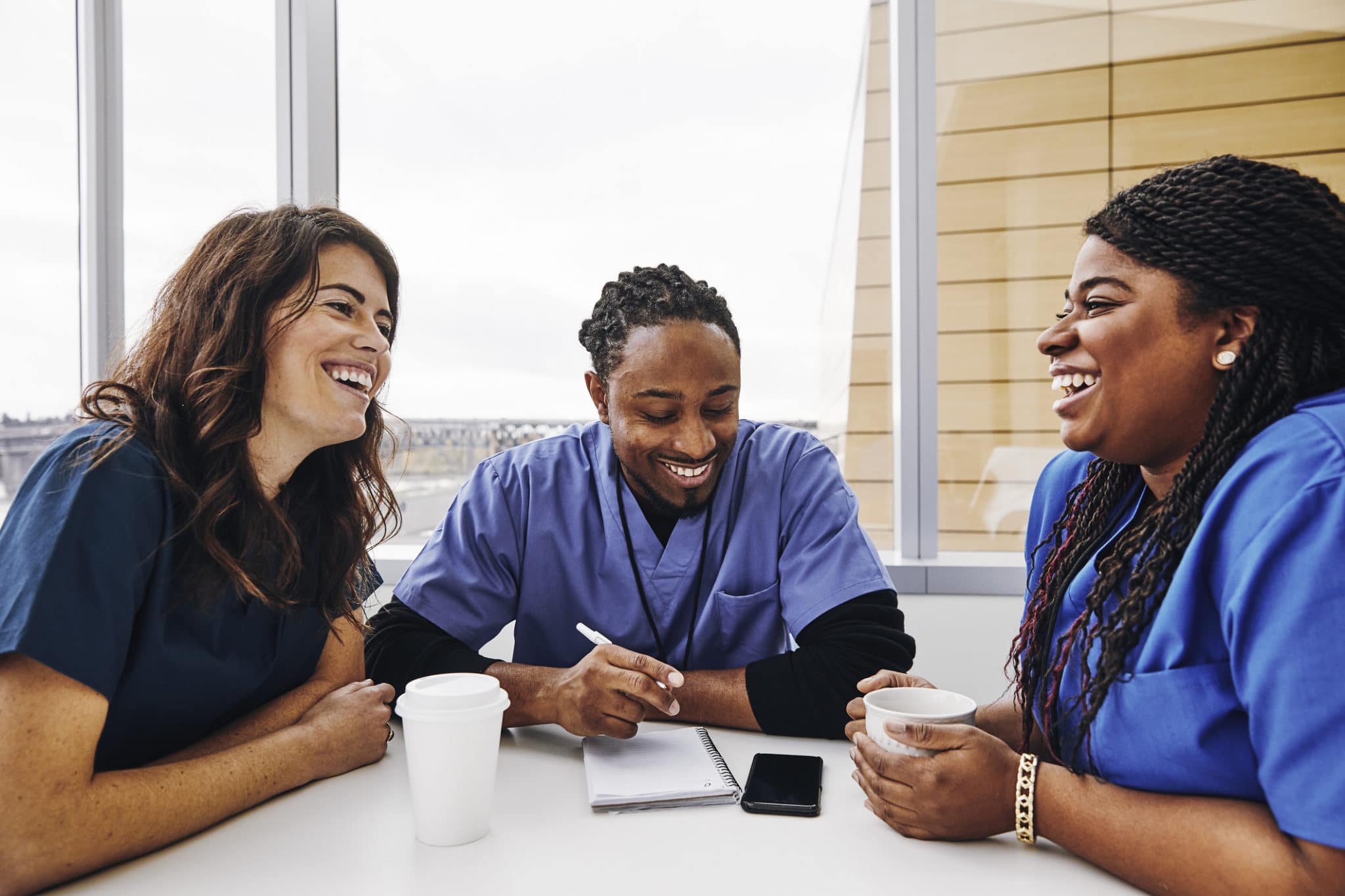 Scholarships & Awards (e.g., merit and/or need-based financial awards, enhanced scholarships)
Service-Learning Programs include structured/semi-structured experiences with clinical leadership, research, community health, mentorship, and other programmatic components in support of professional and personal growth.
Diversity in Research Programs Portfolio
Amid a worldwide vaccination effort, NMF is providing new pathways for students and physicians from groups underrepresented in medicine (URM), to pursue careers as clinical investigators. NMF's Diversity in Research initiative seeks to increase the number of diverse clinical investigators and boost marginalized patient engagement and participation in clinical research, to ensure the development of therapeutics effective in all populations.
The program seizes an unprecedented opportunity to increase cultural competency in clinical trials, and push back the tide of historically earned mistrust of the medical community among vulnerable populations.
NMF Diversity in Clinical Trials (NMF Dctr) Program, sponsored by Janssen, the Pharmaceutical Companies of Johnson & Johnson, Merck, and AstraZeneca.
Scholarship & Programs Emails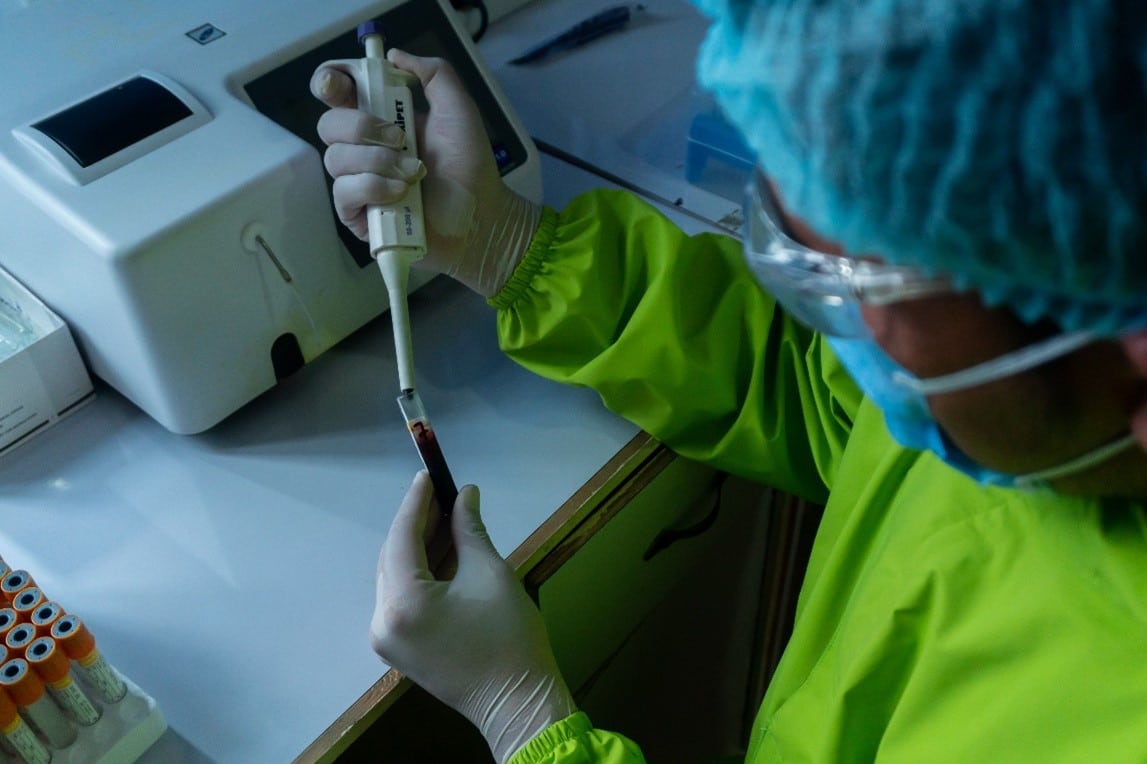 Get the latest news about NMF's scholarships and awards, service-learning programs, and diversity in research programs delivered right to your inbox!