Established in 2021, the National Medical Fellowships Diversity in Clinical Trials Research program (NMF Dctr) seeks to increase the number of clinicians underrepresented in medicine (URM) who serve as Principal Investigators (PIs), as part of the strategy to increase patient diversity in clinical research trials. The mission of the NMF Dctr program is to increase underrepresented patient engagement and participation in clinical research to ensure that treatment and preventative regimens are thoroughly investigated across all populations.
A unique collaborative effort of sponsoring organizations, Janssen, the Pharmaceutical Companies of Johnson & Johnson, Merck, and AstraZeneca, the NMF Dctr program is a comprehensive program that features a didactic curriculum to provide physicians with the core knowledge, skills and competencies to engage in clinical trial activities and post-training support (including mentoring and networking) to bridge the gap between training and practice. After participating in NMF Dctr, emerging investigators are equipped with the tools and support to participate in and lead clinical research teams.
The emerging investigator training curriculum features Parexel® Academy's Clinical Investigator Certification Program, a ten-week curriculum accompanied by eight weekly live virtual training sessions.
Parexel® Academy's Clinical Investigator Certification Curriculum Topics
Drug Development
Good Clinical Practices (ICH-GCP) for Investigators
Recruitment, Retention and Diversity in Clinical Trials
Clinical Trials in Today's Environment and Technology in Clinical Research
Risk Identification, Management, and Mitigations; Safety Reporting and Quality Assurance
Investigator Oversight and Quality Standards in Global Clinical Trials
Special Topics in Clinical Trial Research
NMF Dctr's Emerging Investigator Learning Community and Network provides post-training support to include opportunities for mentoring, networking, additional skills development and a virtual resource center to bridge the gap between training and practice.
NMF Dctr candidates must meet the following eligibility criteria:
Hold the degree of MD, MD/PhD, DO or DO/PhD
Meet the NMF definition of underrepresented in medicine as "those racial and ethnic populations that are underrepresented in the medical profession relative to their numbers in the general population."
Be a U.S. citizen or lawful permanent resident (LPR) as defined by the U.S. Department of Homeland Security. (NOTE: J-1, O-1 & H-1B visa holders are eligible; the visa must be valid during the ten-week investigator certification training program period.)
Have an active and unrestricted U.S. medical license*
Affirm availability to participate in the full ten-week training program.
*ICH-GCP Section 4.1, Investigator's Qualifications and Agreements, outlines the minimum qualifications to serve as an investigator on a clinical trial involving human subjects. To earn the Parexel Academy Clinical Investigator Certificate, participants must possess active, unrestricted U.S. medical licenses.
NMF Dctr participants are therefore required to possess active, unrestricted U.S. medical licenses at the time of certification. Please note that residents are able to apply if they will receive their medical license within six months of the end date of the applicable cohort. Paraxel will hold the certificate until the U.S medical license is obtained.
For all questions and application inquiries, please contact NMFDrinfo@nmfonline.org.
February Cohort 2 2023 application is now open and closes on February 7, 2023 at 11:59pm ET.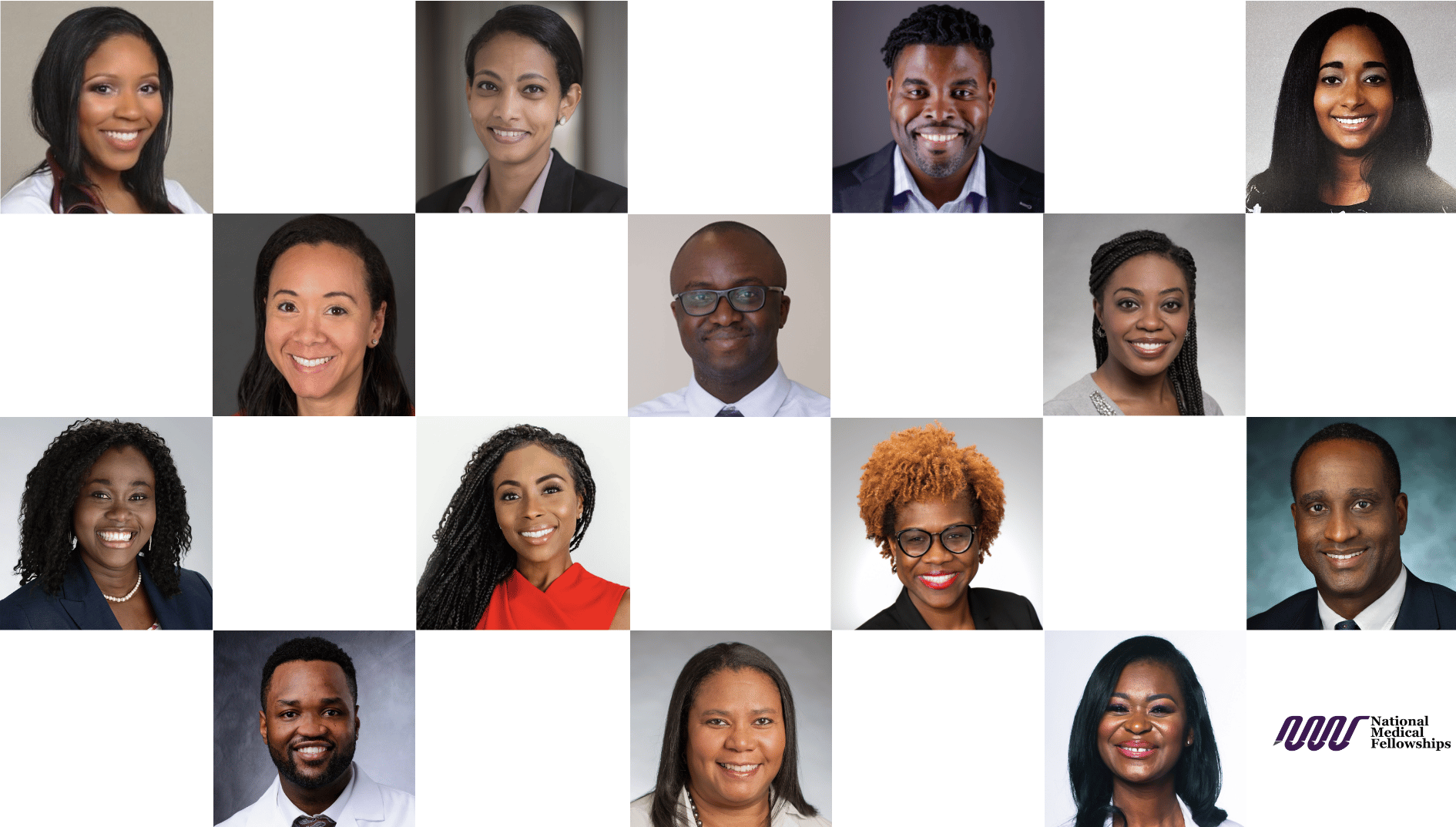 Program Contact
Keona Davis, MA (she/her/hers)
Senior Program Manager, Diversity in Clinical Trials and Research Program
Main number: 212-483-8880, ext. 330
Direct number: 646-395-9466
kdavis@nmfonline.org
Laveina Dash (she/her/hers)
Director, Diversity in Clinical Trials and Research Program
Main number: 212-483-8880, ext. 321
Direct number: 646-681-2319
ldash@nmfonline.org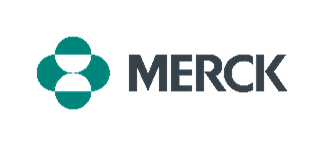 AstraZeneca has provided a sponsorship grant towards this independent program.