Amid a worldwide vaccination effort and as part of our mission to ensure health equity, NMF has reinforced its commitment to providing pathways for physicians and students underrepresented in medicine (URM) to pursue careers as clinical investigators. NMF's new Diversity in Research Programs portfolio comprises three major initiatives that share the ultimate goal of increasing underrepresented patient engagement and participation in clinical research to ensure that treatment and preventative regimens are thoroughly investigated across all populations. Our expanded programming provides training and support for URM physicians and students, and physicians with demonstrated commitment to increasing diversity in clinical research, to become more actively involved in clinical trials.
These bold initiatives create unprecedented opportunities to increase cultural competency in clinical trials and to push back the tide of mistrust, historically earned, of the medical community among vulnerable populations. NMF seeks to become a leader in the national effort to increase diversity in clinical trial research in furtherance of the elimination of health care disparities.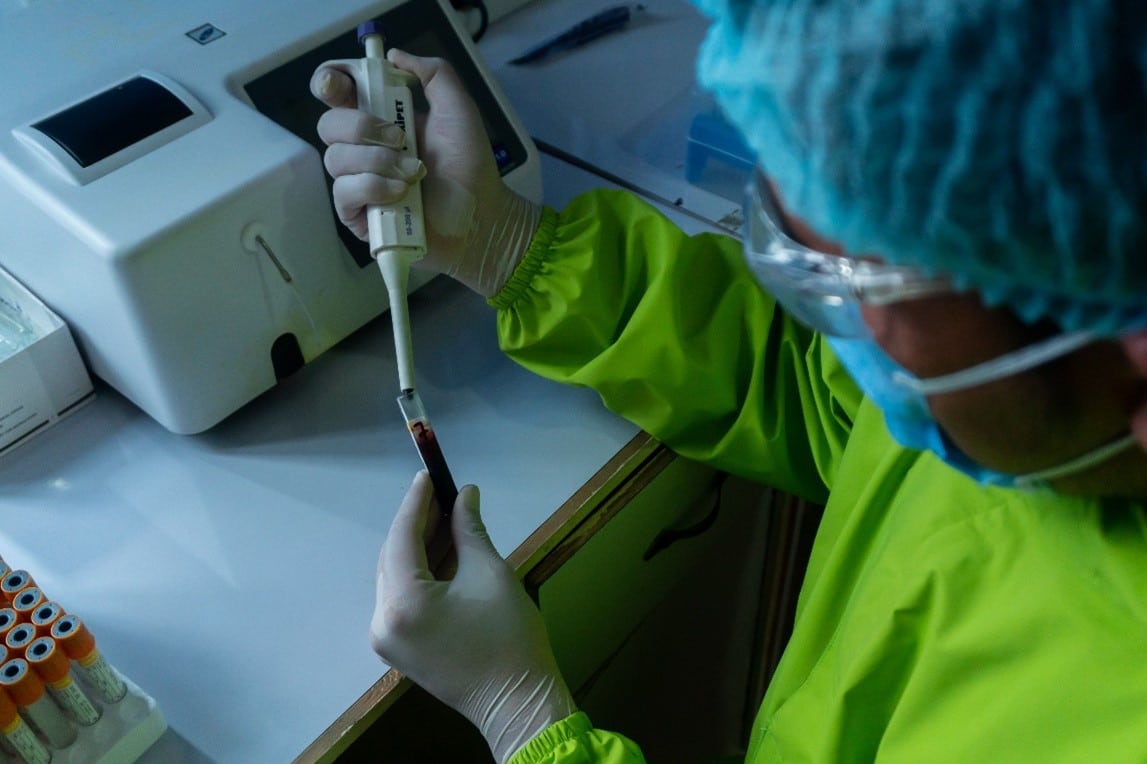 Clinical Research Programs
Robert A. Winn Career Development Award
This is an innovative and bold initiative to transform the clinical research landscape by building and enhance the development of therapeutics for all populations by strengthening partnerships between clinical investigators and communities and increasing the diversity of patients in clinical trials.
Robert A. Winn Clinical Investigator Pipeline Program Award
Part of the The Robert A. Winn Diversity in Clinical Trials Award Program, this summer service-learning externship introduces talented medical students (MD, DO, MD/PhD, DO/PhD) of diverse backgrounds to clinical research in community-based settings (e.g., community health centers, safety net hospitals, clinical research organizations).
National Medical Fellowships Diversity in Clinical Trials Research Program (NMF Dctr)
Established in 2021, the National Medical Fellowships Diversity in Clinical Trials Research program seeks to increase the number of clinicians underrepresented in medicine who serve as principal investigators, as part of the strategy to increase patient diversity in clinical research trials.