Scholars Share Impact of Service-Learning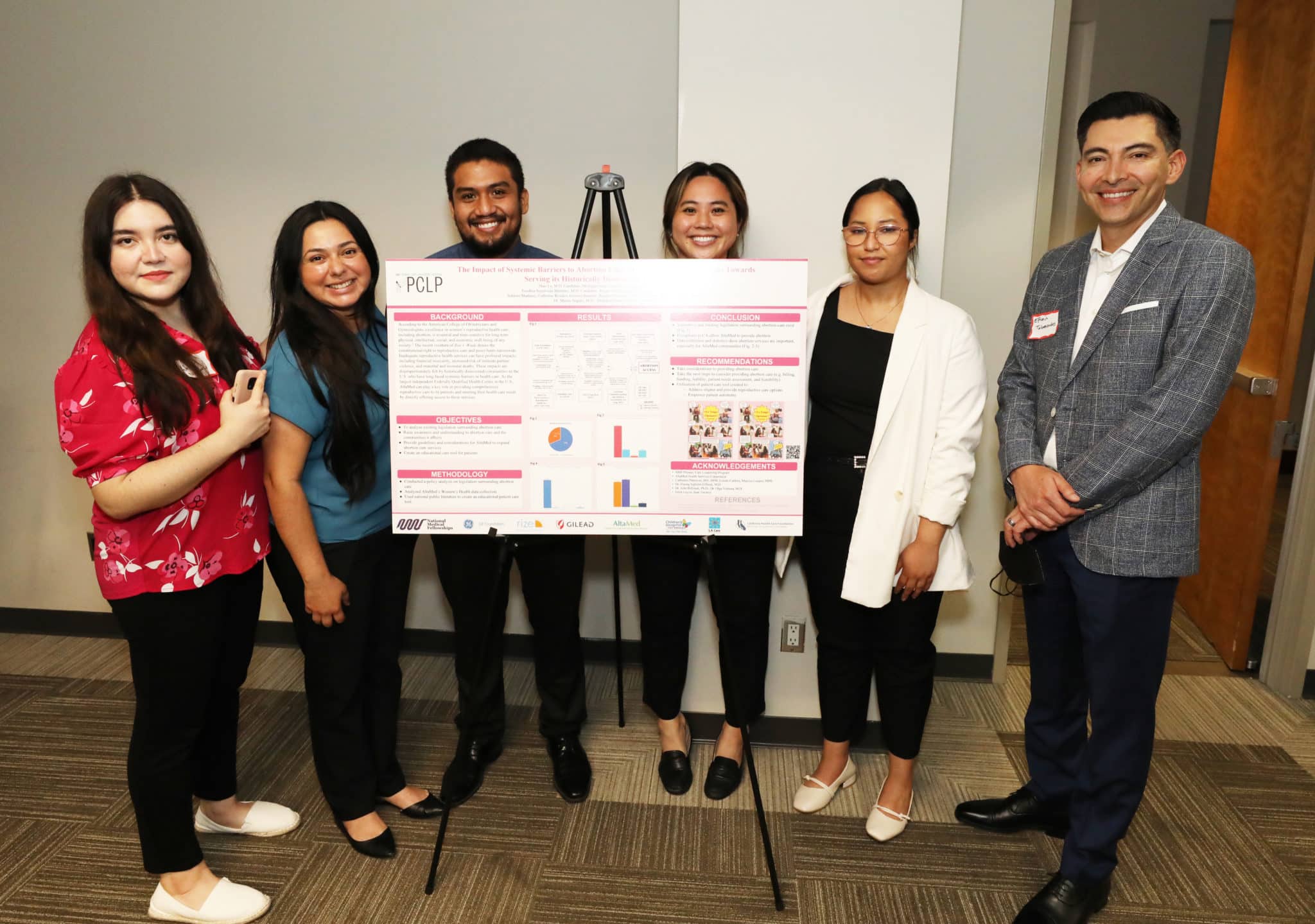 National Medical Fellowships' longest running service-learning programs, the NMF Primary Care Leadership Program (PCLP) and the United Health Foundation/NMF Diverse Medical Scholars Program, prepare scholars to deliver care with cultural humility and advance research projects that shine a light on health disparities. Scholars advanced research on HIV, substance and opiate use disorders, reproductive care, trauma-informed care, Trans health, and many more topics. These programs also strengthen their resolve to work in communities long excluded from adequate access to high-quality care.
NMF Primary Care Leadership Program
Established in 2012, PCLP provides future health care professionals with an opportunity to experience the challenges and rewards of primary care practice in community health centers across the U.S. This program is open to medical students and graduate-level nursing and physician assistant students who are poised to become leaders in primary care and offers a $5,000 scholarship award. Scholars complete 200 service-learning hours at an assigned community health center placement, receive leadership training, gain clinical experience and complete a research project. Applications for the Summer 2023 program will open in November 2022.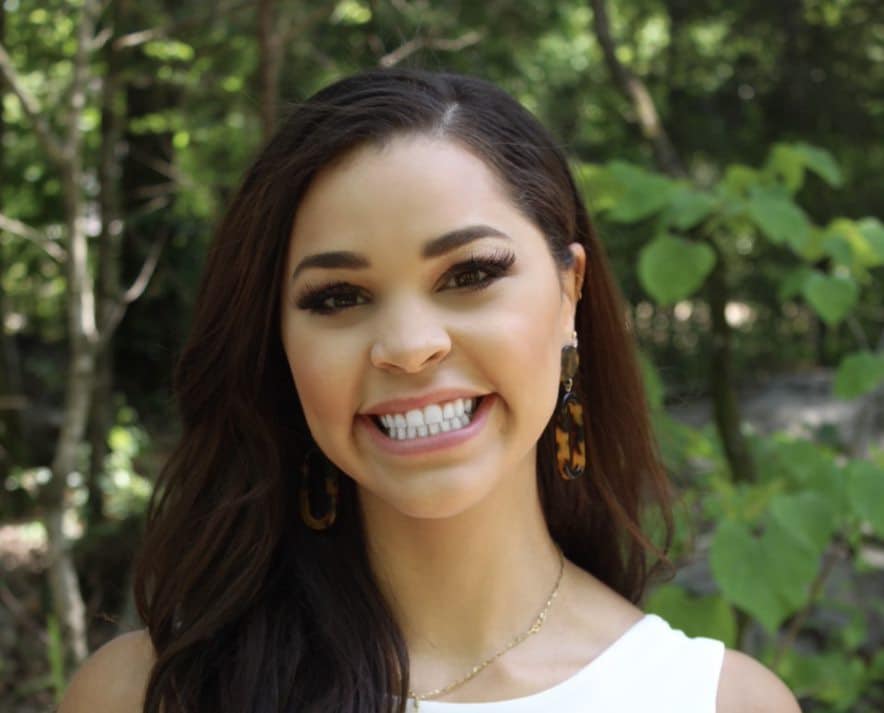 As PCLP scholar Victoria Antonello, a second-year student at the University of South Alabama College of Medicine, explains, "I have always hoped to return back to my community or a community similar to it to provide holistic, culturally humble care to individuals and families in need. Partaking in the National Medical Fellowships Primary Care Leadership program this summer not only supported that dream, but motivated me to continue striving towards it."
United Health Foundation/NMF Diverse Medical Scholars Program

Launched in 2013, the United Health Foundation/NMF Diverse Medical Scholars Program, seeks to increase the number of qualified medical providers who have a commitment to improving access to quality health care in medically underserved communities. It offers a renewable scholarship that provides a $7,000 award to qualified second-, third-, and/or fourth-year medical students. Scholars complete 200 service-learning hours at a community site of their choice that is located in an underserved community and conduct research about a community health project. Applications for the 2023 program are open now through October 24.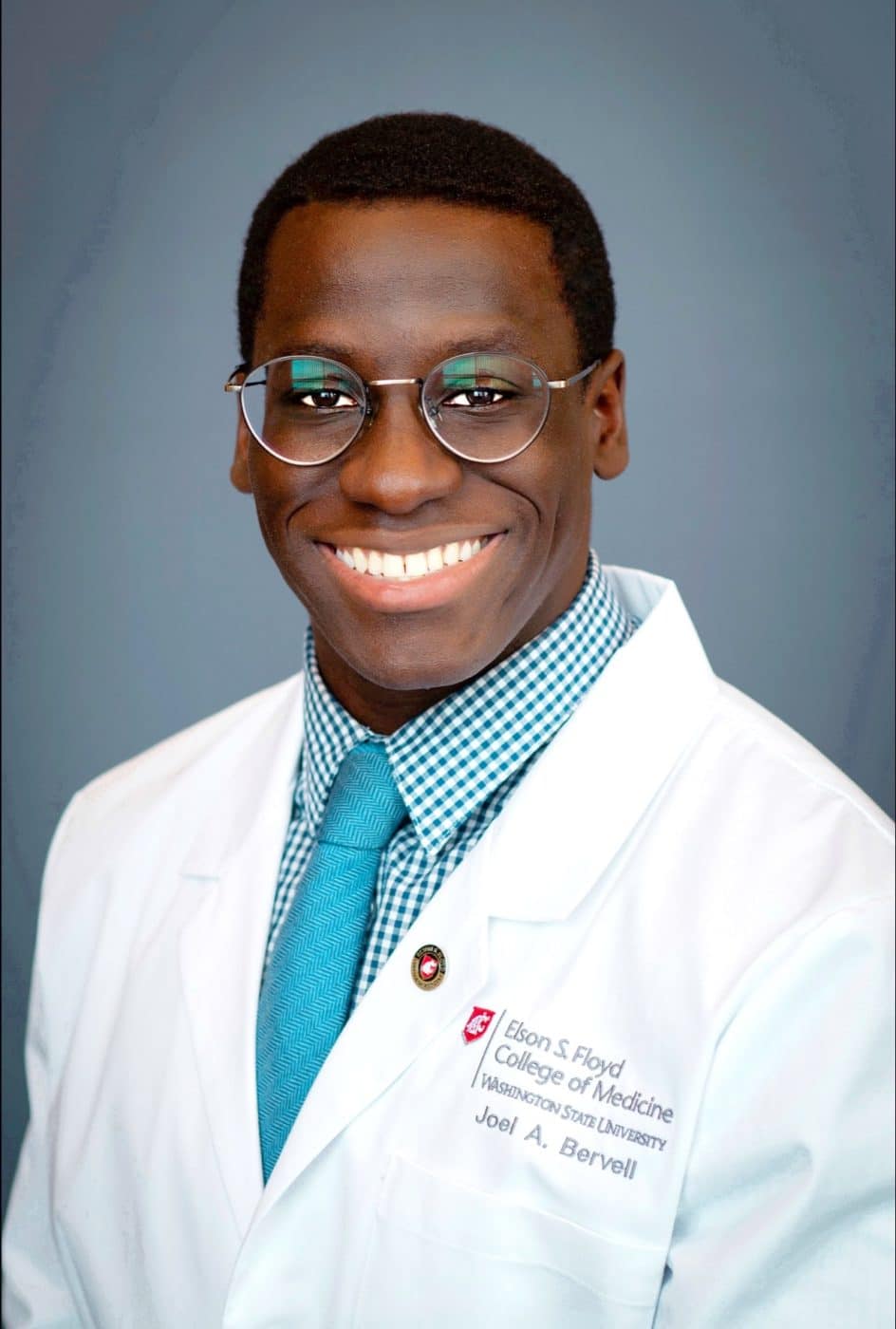 "One of the driving forces that has continually pushed me to pursue medicine is the current lack of diversity in the health care profession. As a Black man in medicine, I proudly join the 4% of physicians in the United States that identify as African American, says United Health Foundation/NMF Diverse Medical Scholar Joel Bervell, a fourth-year medical student at Washington State University's Elson S. Floyd College of Medicine. "I understand the responsibility I have to serve as an example to those who will come after me as well as the duty to serve populations that are so often overlooked. Thanks to your support, I will be able to continue pursuing my passion for medicine, mentoring the next generation, and caring for patients that are most vulnerable."
Feature Photo : PCLP scholars enjoy their culminating event in Los Angeles on July 28, 2022. NMF Board Member and Chief Operating Officer of AltaMed Health Services Dr. Efrain Talamantes stands to the right.