Racism Impacts All Parts of Life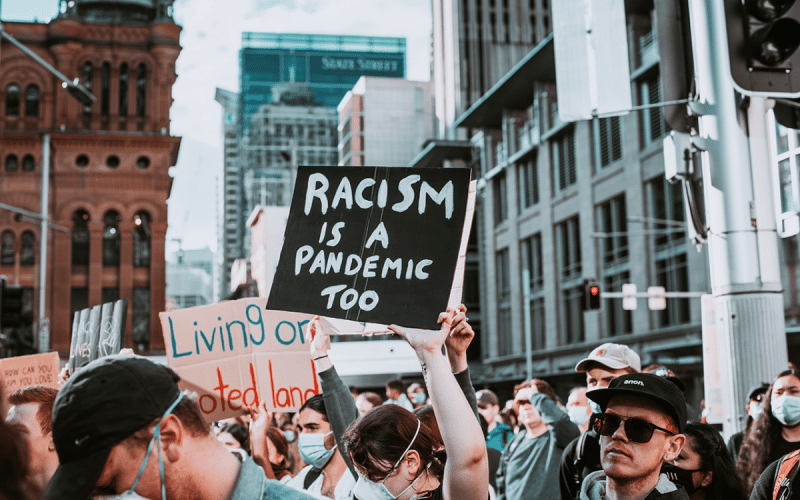 In an interview with NJ Spotlight News, our President and CEO Michellene Davis, Esq. and other experts address how racism impacts all parts of life.

The COVID-19 pandemic has heightened and further exposed health inequities in BIPOC populations across the nation, and more specifically in New Jersey. From misinformation to unequal access and numerous other challenges, COVID-19 responses yielded a lot of temporary changes and it's imperative that some of these changes are made permanent.

According to Michellene, "You need to have leadership that understands what we are talking about today in order to ensure a more equitable tomorrow… And all the talk in the world, all the declarations of anti-racism in the world… it's not going to make a difference if in fact we do not begin to see changes there."

We invite you to continue this discussion by reading the article and considering what you can do on your own to eliminate systemic racism and implement change in your field.