Something Special – National Physicians Week: Interview with NMF Board Chair Dr. Sandra B. Nichols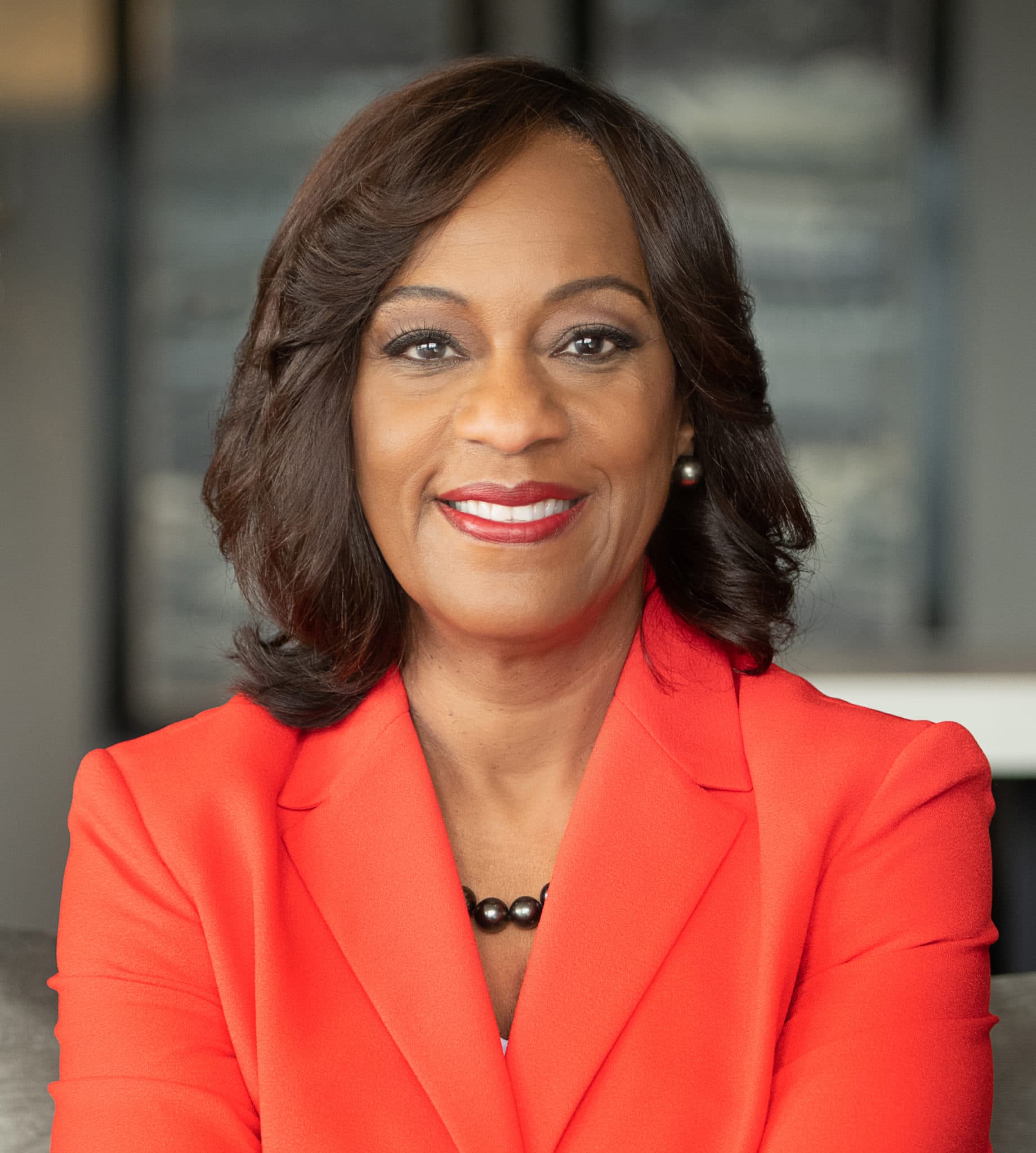 To my NMF Family,
I want to share my National Physicians Week interview with you because, whether you know it or not, you are each a crucial part of my healing.
As you may recall, I took a leave of absence the first year I became Chair of the Board of National Medical Fellowships. On April 18, 2019, I had a massive Myocardial Infarction and died. My daughter was home at the time, and the EMT team resuscitated me for more than six minutes. As I was being removed from my home, the EMT team discovered I had a three-degree six-inch burn on my left hip through the muscle. The ER physician who had led the code informed my family that I would be brain dead if I lived for 12 hours.
My daughter knew I had a meeting with Johns Hopkins Hospital Leadership the day of my heart attack, and she broke into my phone and facilitated my transfer to Johns Hopkins Hospital. The medical team not only placed me in CCU but managed my burn in the CCU. They began their work up for me to be placed on a VAD (Ventricular Assist Device). I developed a blood clot and was moved to the top of the list for a heart transplant, and on April 30-May 1, 2019, 12 days after my massive heart attack, I received a heart transplant.
A week later I was taken down for a biopsy, they discovered I had Cardiac Tamponade (blood was leaking in the sack around my heart) and I was rushed back to surgery. I spent another two months in the hospital, where I pushed myself to live and to make hourly and daily progress.
My NMF family, I am a walking miracle. I technically died three times, suffered a severe burn, and am blessed to be here to tell my story.

I came back to NMF in September 2019 with a desire to give back. I was in rehabilitation daily for over six months, and all I had to keep me going was my volunteer work for National Medical Fellowships. With the support and partnership of the executive team and fellow board members, we carried this organization through an exceptionally challenging time. It was also my most difficult time because I was fighting for my life.
We proved with passion and commitment that a team of exceptional Board members who wanted the best for the organization, I could make a difficult decision and set this organization up for 75 more years.
I didn't share with you that I was working from my bed, with an 80% chance of my heart rejecting. Please know your support of the work to save NMF was my North Star. My heart is a keeper. So, I am back at work and am honored to serve as your Chair of the Board.
I will tell my story in a book titled Curling Iron Faith: God Knows My Name.
Thank you for the honor of working with each of you. I am sharing my story at this time because I know now is the time for me to share the miracle of my life and I wanted you to know that unbeknownst to you, all of you were a key part of my recovery.
Sandra