Emancipating Ourselves from Health Disparities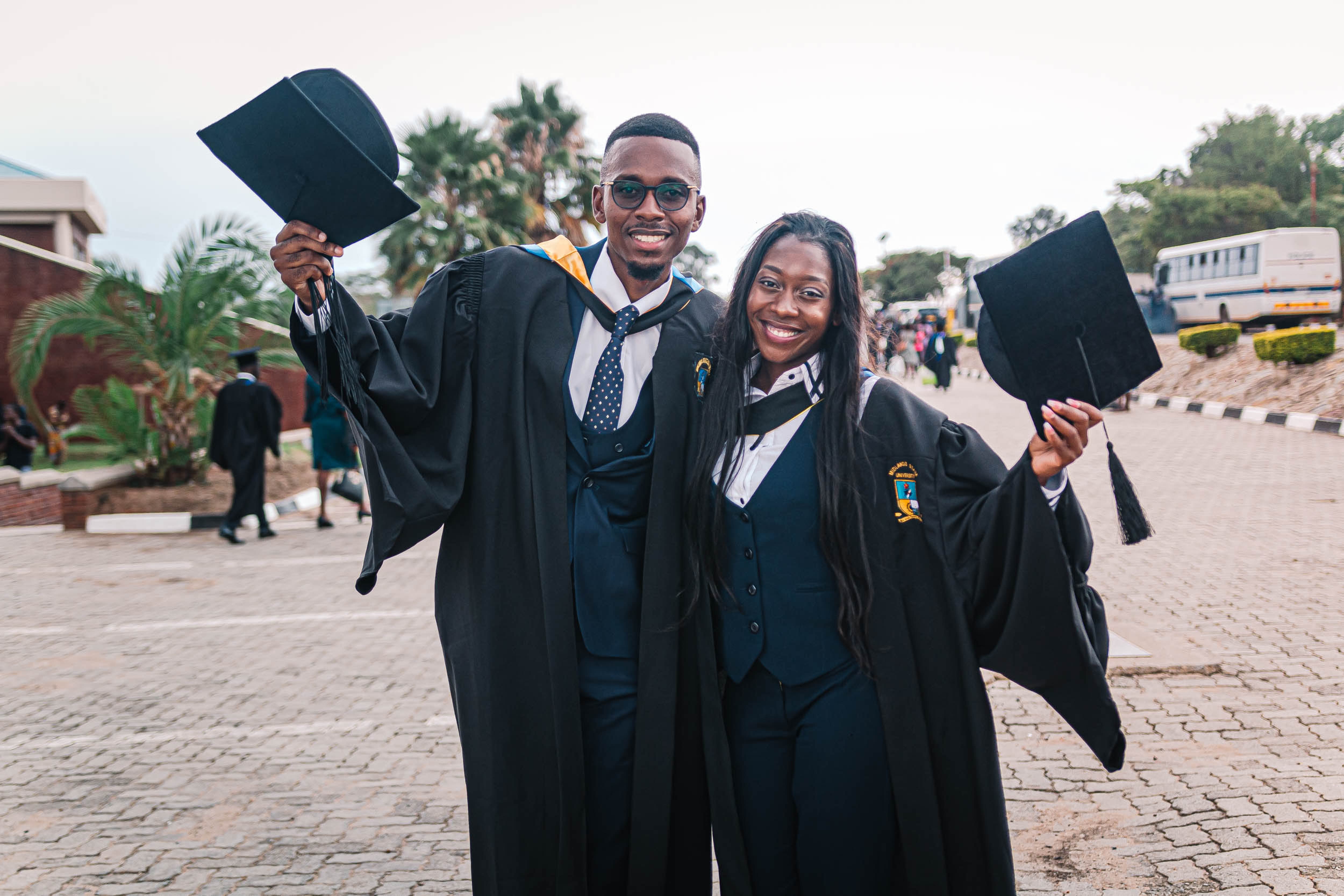 On this Juneteenth, it is important to reflect on the significance of this holiday and what it means at National Medical Fellowships (NMF).
Juneteenth commemorates the day when Union General Gordon Granger arrived in Galveston, Texas on June 19, 1865, and announced that the Civil War had ended, and that all enslaved individuals were free. This was more than a full two-and-a-half years after President Abraham Lincoln signed the Emancipation Proclamation on January 1, 1863, and more than two months after the end of the Civil War.
NMF honors the lives of all those subjected to the theft, terror, and abuse of chattel slavery and upholds the fact that systemic and structural racism continues to make communities vulnerable to this day. This is why NMF fights every day to disrupt racism in medicine, diversify health care leadership, and eliminate unjust and unnecessary health disparities.
Juneteenth is a reminder that NMF's work is part of a larger fight for equity and justice in this nation. It is a time to honor the resilience and strength of African Americans, and all who have persevered despite countless obstacles. It never ceases to amaze how little gratitude is extended to those who bestow creativity, brilliance, and gifts to this country (e.g. Dr. Kizzmekia Corbett -COVID vaccine) despite the systemic oppression which we continue to endure.
Health disparities persist for Black and other communities marginalized by systemically racist policies, laws, and historical injustices. This is why NMF's work to advance health equity at the intersection of the health-wealth gap by providing scholarships and career advancement opportunities to diverse students of medicine and behavioral health is so critical.
A 2023 study published in JAMA found greater representation of Black primary care physicians in the primary care workforce is associated with improved survival-related outcomes for Black individuals. On average, every 10% increase in county-level Black primary care physician representation was associated with 31-day higher age-standardized life expectancy among Black individuals. Greater representation of Black primary care physicians was also associated with lower all-cause mortality rates among Black individuals and with reduced mortality rate disparities between Black and white individuals.
NMF is committed to diversifying medicine, because diverse health care leaders have the power to transform and save lives. This Juneteenth, let's work together to build a healthier and more just future.
Please join NMF by seeding a scholarship, following NMF @nmfonline on social media, or partnering with us on one or more of the pillars of NMF's strategic framework.
NMF issues a clarion call to its alumni: sign up to mentor a scholar, become a Health Equity Ambassador, or get involved in the Alumni Alliance and Young Leaders Council.  
Freedom requires equitable health. Together, we can have a healthier future for us all.