Diversity in Medicine Imperative for Change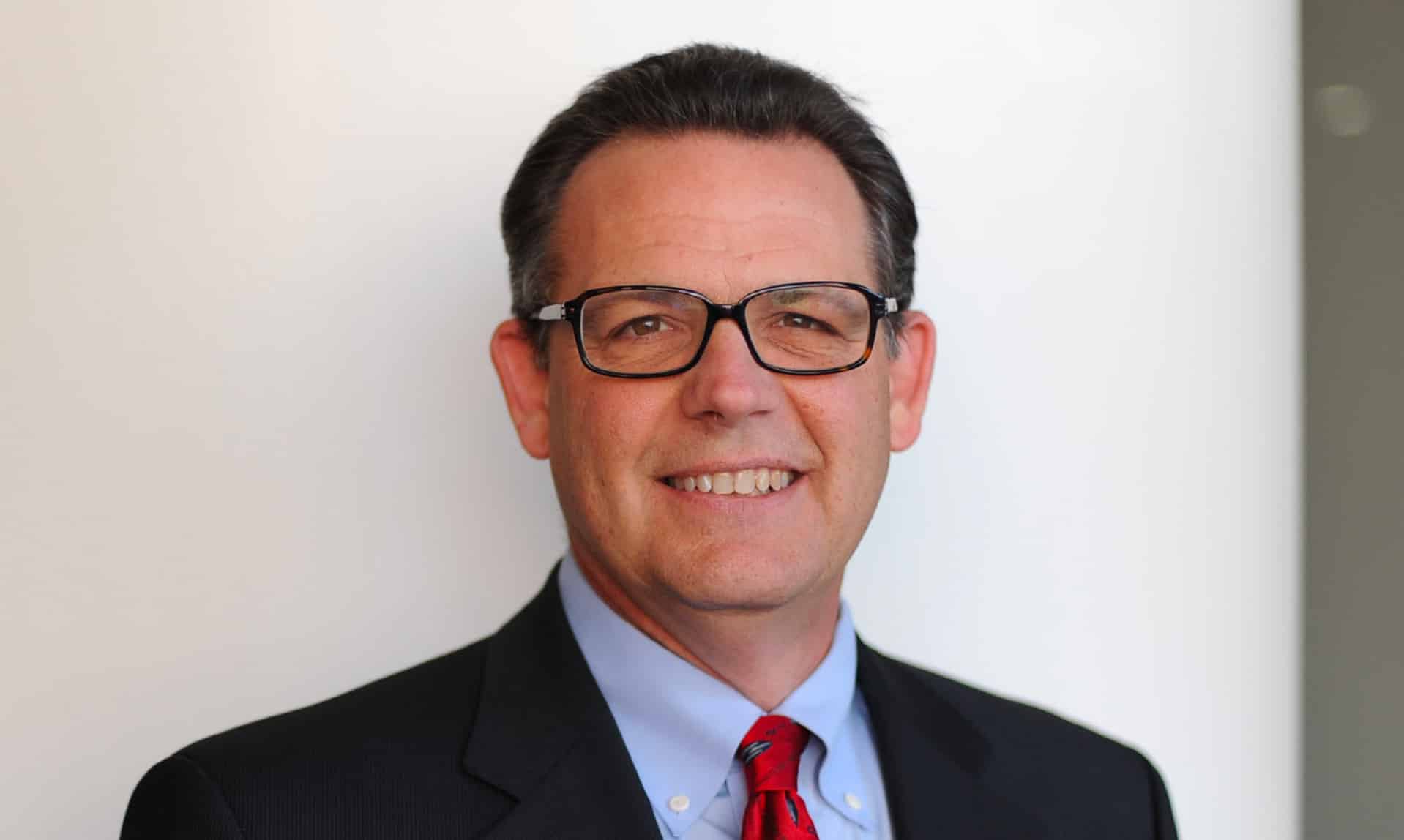 For his decades-long work as a physician, entrepreneur, and trusted philanthropist, Dr. J. Mario Molina has been featured in "Time Magazine" and "Modern Healthcare" as one of the most influential people in health care.
National Medical Fellowships (NMF) also recognizes him as an emeritus board member, past scholarship recipient, alumnus, and the co-donator of more than $600,000 to its endowment.
"NMF has provided financial support to underrepresented minority medical students for many years," Molina said. "Still, the percentage of such students has remained relatively flat for the last three to four decades."
Much of Molina's career has addressed the issue that although the country has grown more diverse, the physicians who care for the population have not.
"I worry that students who are considering careers in medicine and know how expensive the education can be are too often dissuaded from applying—especially since students of color often end up owing more debt," he said. "We need to address the high cost of medical education so as not to scare off qualified students into other fields of study.
"I also believe we need to start mentorship and pipeline programs as early as middle school to introduce the idea of medicine as a viable career for minority students, to help them better prepare academically throughout high school."
Molina was interested in medicine by the time he was 15. He earned his associate's degree in physical science from Long Beach City College, his bachelor's degree in chemistry from California State University in Long Beach, and ultimately attended medical school at the University of Southern California (USC) in Los Angeles.
"When I completed my residency in internal medicine at Johns Hopkins Hospital in east Baltimore, the patient population was primarily Black, and during a fellowship in endocrinology
at [the] University of California-San Diego, at least half of the patients we saw were Latine," he said.
Molina worked as an associate investigator for the San Diego Veterans' Administration (V.A.) health care system and an assistant professor of medicine at USC before joining his father's medical group, Molina Healthcare, which had grown into a Fortune 500 company under his leadership.
"Because we provided health care for low-income individuals receiving benefits through government programs such as Medicaid and Medicare, we served very diverse patient populations, from Latine, Black, and Asian to Middle Eastern and Eastern European,"
he said.
Molina began his 26-year career as a medical director, working with providers and clinics overseeing medical and risk-management issues. Then, as vice president, he was responsible for provider contracting, member services, and quality assurance. Molina ultimately became the chairman and CEO of Molina Healthcare for nearly two decades.
"In that time, it became obvious that in order to take care of our patients, we needed more doctors who would understand their cultures and speak their languages," he said. "But in many communities, it's difficult to find diverse practitioners."
Molina said he experienced similar issues while serving as president and CEO of Golden Shore Medical, a network of community medical clinics in California.
"Lots of special interest groups come together to talk about health care policy, but patients don't have a strong voice," he said. "Conversations going on in state capitals and Washington, D.C., are done in a vacuum among those who have very different views and experiences with health care than their constituents."
To better address low-income patients' needs and concerns, Molina co-founded the United States of Care to bring information directly to policy makers. He currently serves as board chair.
"One of the things we learned from the [COVID-19] pandemic was that the traditional way of providing health care has broken down," he said.
For example, further deregulation and adoption of telemedicine would help improve access to quality care for many patients.
"And, in order to practice medicine in the U.S., you have to have completed a residency," Molina added. "However, the number of residencies has not increased because Medicare funding for a large portion of graduate medical education hasn't either.
"So, again, at a time when our population is growing and becoming more diverse, we have not created the supply we need."
In addition to serving on multiple non-profit boards, investing in startup health care companies, and working as the vice chair for the National Museum of the American Latino, Molina is also a trustee of Johns Hopkins Medical School to help support students studying science and medicine with multiple scholarships in his family's name.