Championing A Diverse Body of Evidence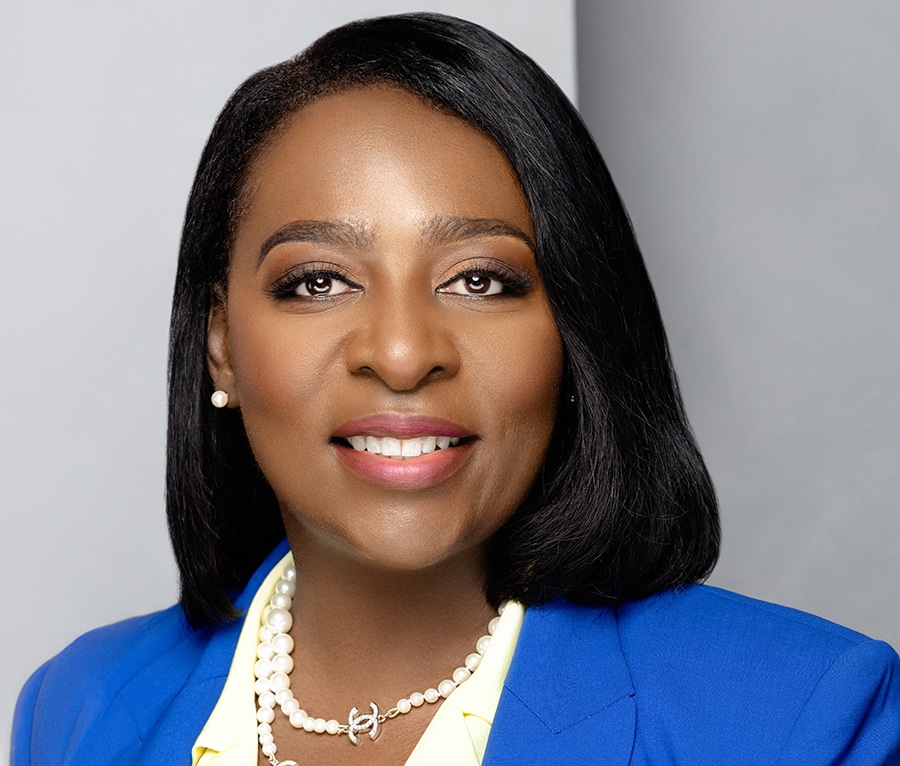 National Medical Fellowships is proud to celebrate the inspiring journey of National Medical Association President Dr. Yolanda Lawson, a true health equity champion and participant in the NMF Diversity in Clinical Trials Research program. Her unwavering commitment to fostering inclusion through clinical trial diversity is changing the landscape of health care for the better.
Discover the vital role she plays in breaking down barriers and driving forward health equity for all. This is an opportunity to be inspired and learn about the transformative impact one individual can have in the medical field.
Learn more about Dr. Lawson's incredible work in this illuminating article on NMF partner Johnson & Johnson's website.