Announcing New CEO: Michellene Davis, Esq.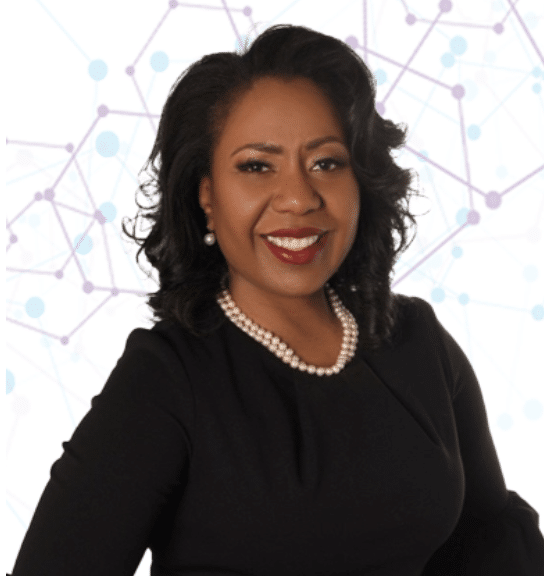 Introducing New NMF President and CEO: Michellene Davis, Esq
National Medical Fellowships (NMF) is pleased to announce the appointment of Michellene Davis, Esq., as the new President and CEO, effective May 19, 2021. The official public announcement will be shared via press release this week.
Ms. Davis brings a wealth of experience as a thought leader, strategist, and advocate for eliminating healthcare disparities and advancing health equity by attaining better, more equitable healthcare outcomes and diversified healthcare workspaces all over the country.
She is a nationally recognized, award winning health equity innovation strategist and senior policy executive. In addition to supporting significant healthcare industry growth in New Jersey, she also advanced racial equity approaches in aiding vulnerable populations through evidence -based, equity-informed policy and procedural transformations. She will work closely with the board, alumni, partners and supporters throughout her term to help amplify NMF's mission and position as the only organization dedicated to providing resources through scholarships, grants, and leadership opportunities to increase the pipeline for underrepresented minority medical students to enter the healthcare workforce.
Please join me in welcoming Michellene Davis to the National Medical Fellowships organization and wishing her every success. She may be reached at mdavis@nmfonline.org.