ACAP Establishes Medical Scholarship to Address Disparities in Black Maternal Mortality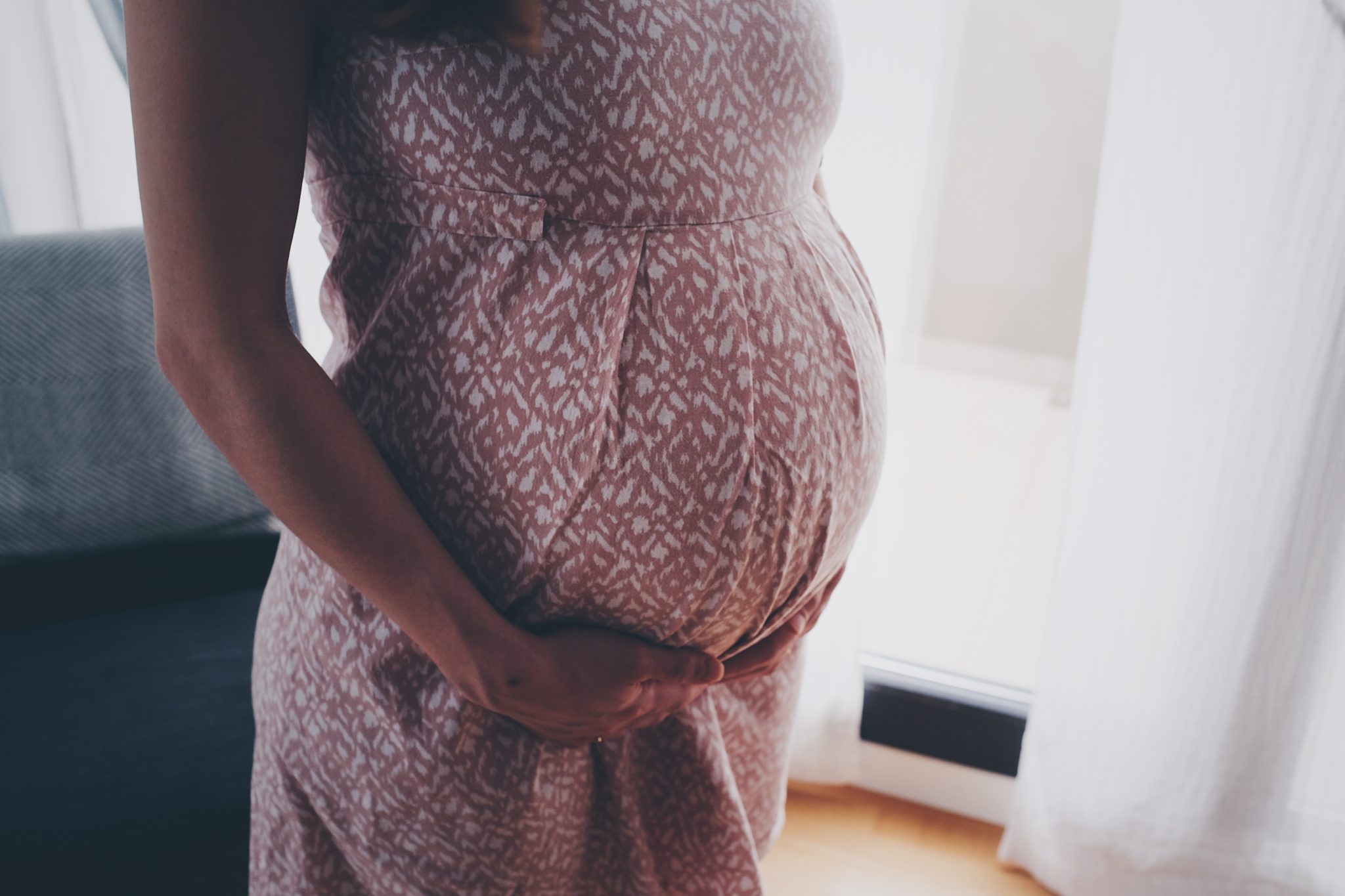 The Sylvia B. Kelly Medical Scholarship for Health Equity offers rising fourth-year students from underrepresented backgrounds $25,000.
WASHINGTON—The Association for Community Affiliated Plans (ACAP) announced today the establishment of the Sylvia B. Kelly Medical Scholarship for Health Equity, a $25,000 grant to a rising fourth-year medical student in an effort to improve health equity by focusing attention and resources on the significant disparities in maternal health outcomes among Black women.
According to the Centers for Disease Control and Prevention, about 700 people die either during pregnancy or in the year after delivery. Fully two-thirds of those deaths are thought to be preventable. Another 50,000 experience severe complications associated with pregnancy or delivery that can cause serious consequences for a woman's health.
The rate of maternal mortality among Black women is three times that of White women.
To help bring more attention to this serious issue, ACAP has established the Sylvia B. Kelly Medical Scholarship. The award will go to a rising fourth-year medical student who has demonstrated a clear interest in addressing the serious disparity in maternal mortality among new mothers who are Black. The award—$25,000—will help to substantially defray tuition and other costs in a student's fourth year and will help them to leave medical school with a lower student debt burden.
"The differences in maternal mortality rates between Black women and others cries out for a concerted effort to address disparities in coverage and care," said ACAP CEO Margaret A. Murray. "The Kelly Scholarship is one step that will help focus attention and resources on this issue. We also maintain resolute in our efforts to address the maternal mortality gap on the policy side through 12 months of continuous coverage postpartum for all who deliver a baby through Medicaid."
Sylvia B. Kelly, the award's namesake, is President and CEO of Community Health Network of Connecticut, Inc., a Federally Qualified Health Center-sponsored Safety Net Health Plan. She has spent her career helping people with low incomes, especially people of color. Early in her career, she focused on economic development and low-income housing as an Urban Planner, assisting in the implementation of Section 8 programs throughout Indiana. She joined Community Health Network of Connecticut in February 2000; under her leadership, the organization has improved health outcomes and increased access to care while reducing costs through person-centered care management, use of innovative technology and data-driven analysis.
The scholarship is administered by the National Medical Fellowships, which has provided scholarships and support for underrepresented minority students in medicine and the health professions since 1946. NMF alumni serve tens of millions of patients every year.
To apply for the Sylvia B. Kelly Medical Scholarship for Health Equity, visit https://nmf.smapply.io/. For more information, visit communityplans.net.
About ACAP
ACAP represents 74 health plans nationwide, which provide health coverage to more than 20 million people. ACAP-member Safety Net Health Plans serve their members through Medicaid, Medicare, the Children's Health Insurance Program (CHIP), the Marketplace and other publicly-sponsored health programs. For more information, visit www.communityplans.net.