National Medical Fellowships produces annual reports highlighting accomplishments, initiatives, and programmatic activities with an overview of its financial position. A comprehensive report for 2022 is forthcoming. 
2019 — 2021
Gratitude Report
Stay Connected
We invite you to subscribe to receive NMF news by email and you may unsubscribe at any time!
Scholarships & Programs
Please sign up for our email list to receive periodic updates about new funding opportunities and programs for both students and those who have launched their careers in health care.
Get the latest news about NMF's scholarships and awards, service-learning programs, and diversity in research programs delivered right to your inbox!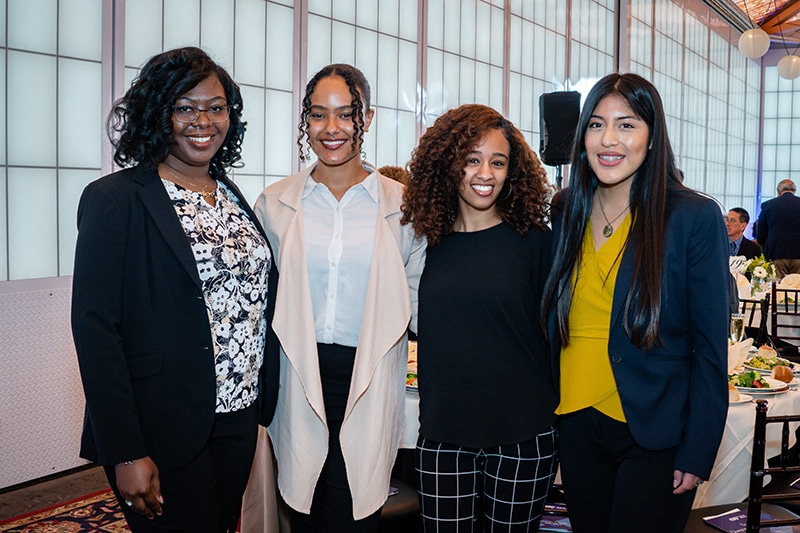 NMF Alumni
If you would like to connect with other NMF alumni, volunteer—or take advantage of networking and professional development opportunities—please join our alumni list.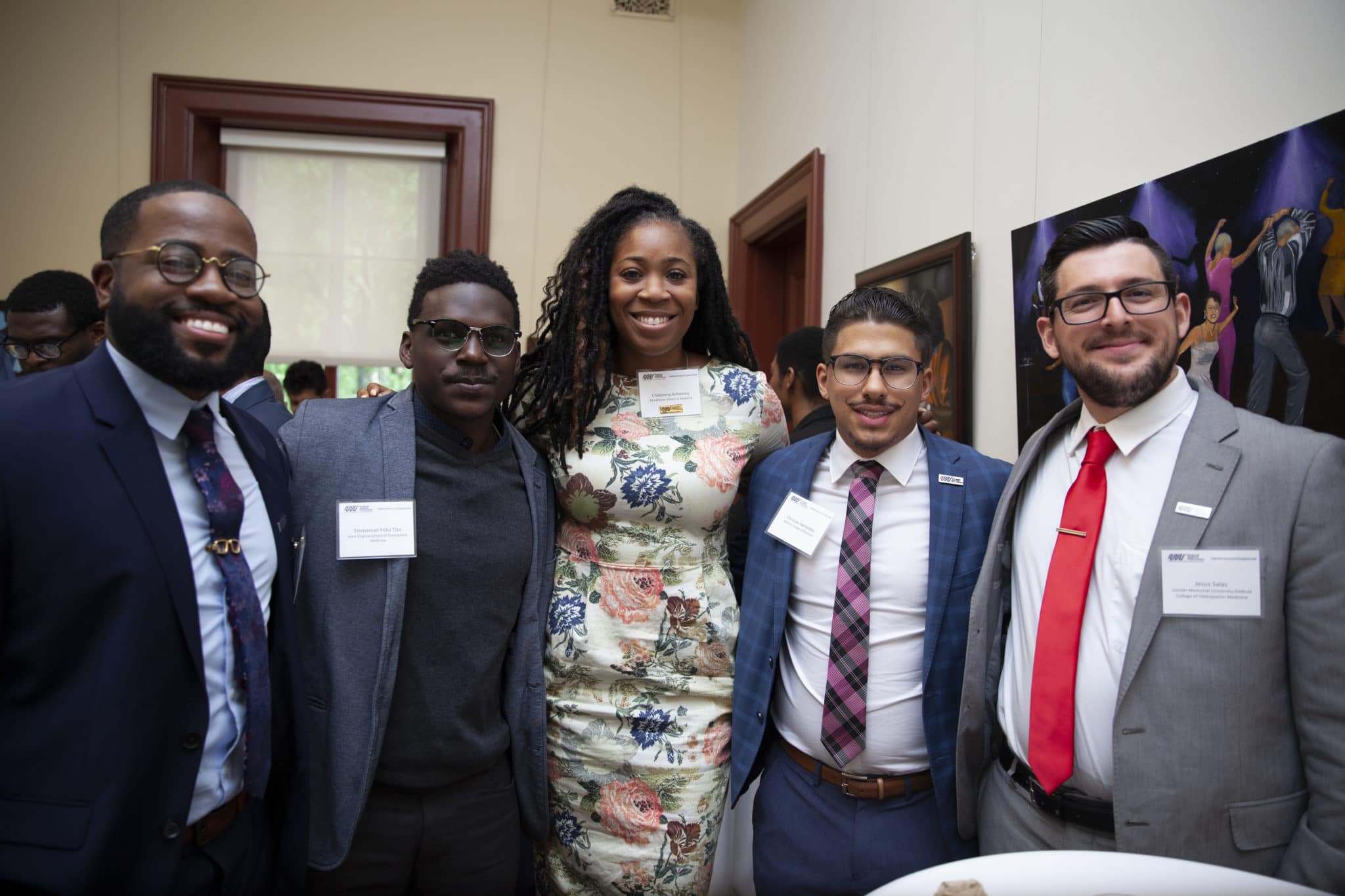 We invite you to sign up for our alumni email list to ensure you are in the know about upcoming programs and opportunities that NMF shares with its alumni!