Michellene Davis assumed the role of President and Chief Executive Officer of National Medical Fellowships, Inc., (NMF) in May of 2021. Founded in 1946, NMF was one of America's first diversity organizations and remains the only national organization advancing health equity at the intersection of wealth and health. It provides scholarships to Black, Indigenous, People of Color (BIPOC) medical and health professions students underrepresented in medicine to ensure equity of access to culturally competent, high-quality health care. NMF also increases the number of BIPOC clinician leaders to diversify clinical trials. 
Biography
Davis is named among Modern Healthcare magazine's Top 25 Most Influential Minority Leaders in Healthcare and Becker's Hospital Review's Top113 Great Leaders in Healthcare 2022 and 75 Black Healthcare Leaders to Know 2022. The National Association of Health Services Executives  awarded her their 2021 Senior Health Care Executive Award. 
Davis most recently served as Executive Vice President and Chief Corporate Affairs Officer at RWJBarnabas Health, the largest academic medical center system in New Jersey and one of the largest in the nation. She founded Social Impact and Community Investment, an equity-centered, policy-led community health practice addressing the social and political determinants of health. She was the first African American in state history to serve as Chief Policy Counsel to former New Jersey Governor Jon S. Corzine, the first African American and only the second women to serve as New Jersey State Treasurer. She was the youngest person to serve as CEO of the New Jersey Lottery and also served as a senior policy advisor in the New Jersey Department of Health and Senior Services. 
She co-authored Changing Missions, Changing Lives: How a Change Agent Can Turn the Ship and Create Impact, published by ForbesBooks in 2020, which provides a blueprint for those committed to leading systems change within organizations.
Ms. Davis began her legal career as a trial litigator, is an Honors graduate of Seton Hall University and holds a Juris Doctorate from Seton Hall School of Law. She holds Executive Education Certificates in Corporate Social Responsibility from the Harvard Business School and in Social Impact Strategy from the Wharton School of Business.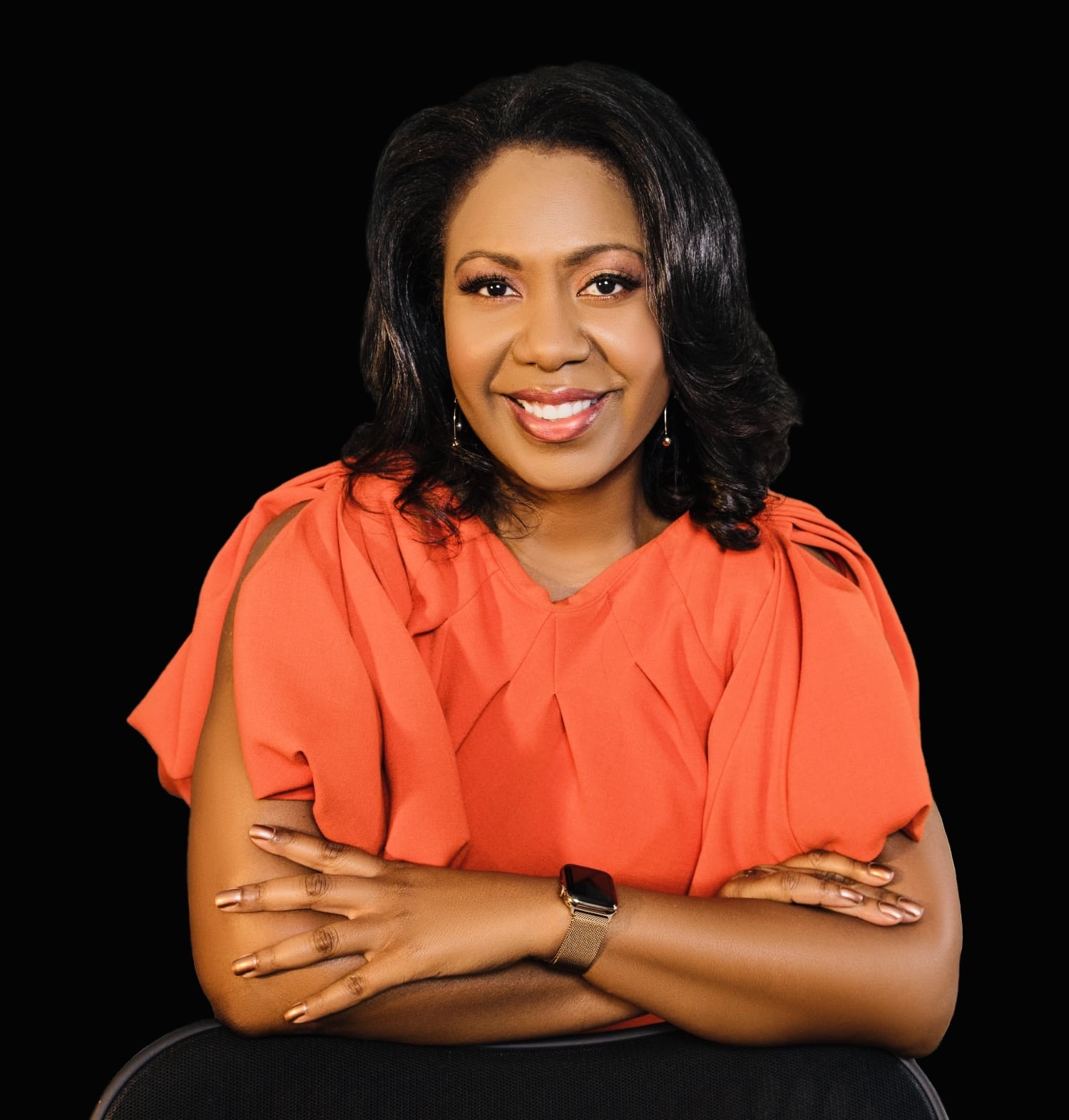 Speaking Engagements
To invite Michellene Davis to speak at an upcoming event, we ask that you complete our speaker request form. Our team will review your request and get back to you within one week after form submission. Thank you.
Areas of Expertise
Michellene Davis is a highly sought-after speaker having presented to audiences as diverse as the American Cancer Society, Federal Reserve Bank of New York, National Council for Mental Wellbeing, and National Academies of Sciences, Engineering, and Medicine in recent months. The following are the most frequently requested topics for her presentations.
Representation Matters: Why True Diversity in Medicine is Urgently Needed
Eliminating Health Disparities: The Imperative of Investing in Diverse Medical Students
Communities of Color Cannot Wait: Bringing Diverse Leadership to Clinical Research
Advancing Policies to Dismantle the Social and Political Determinants of Health
Developing Diverse Health Care Leaders: The Power of Mentorship
Addressing the Mental Health Crisis: Creating a New Ethos in Behavioral Health Care
Building Pathways for Careers in Health Care: Seeding Opportunities During Secondary and Undergraduate Education
Understanding Well-Earned Mistrust of Health Care: The History of Racism in Medicine and the Continued Impact Today
The Gun Violence Epidemic: The Urgency of This Public Health Crisis