We envision a diverse health care workforce that will have the leadership, commitment, and cultural competency to achieve health equity.  
Provide scholarships and support for underrepresented students in medicine and the health professions.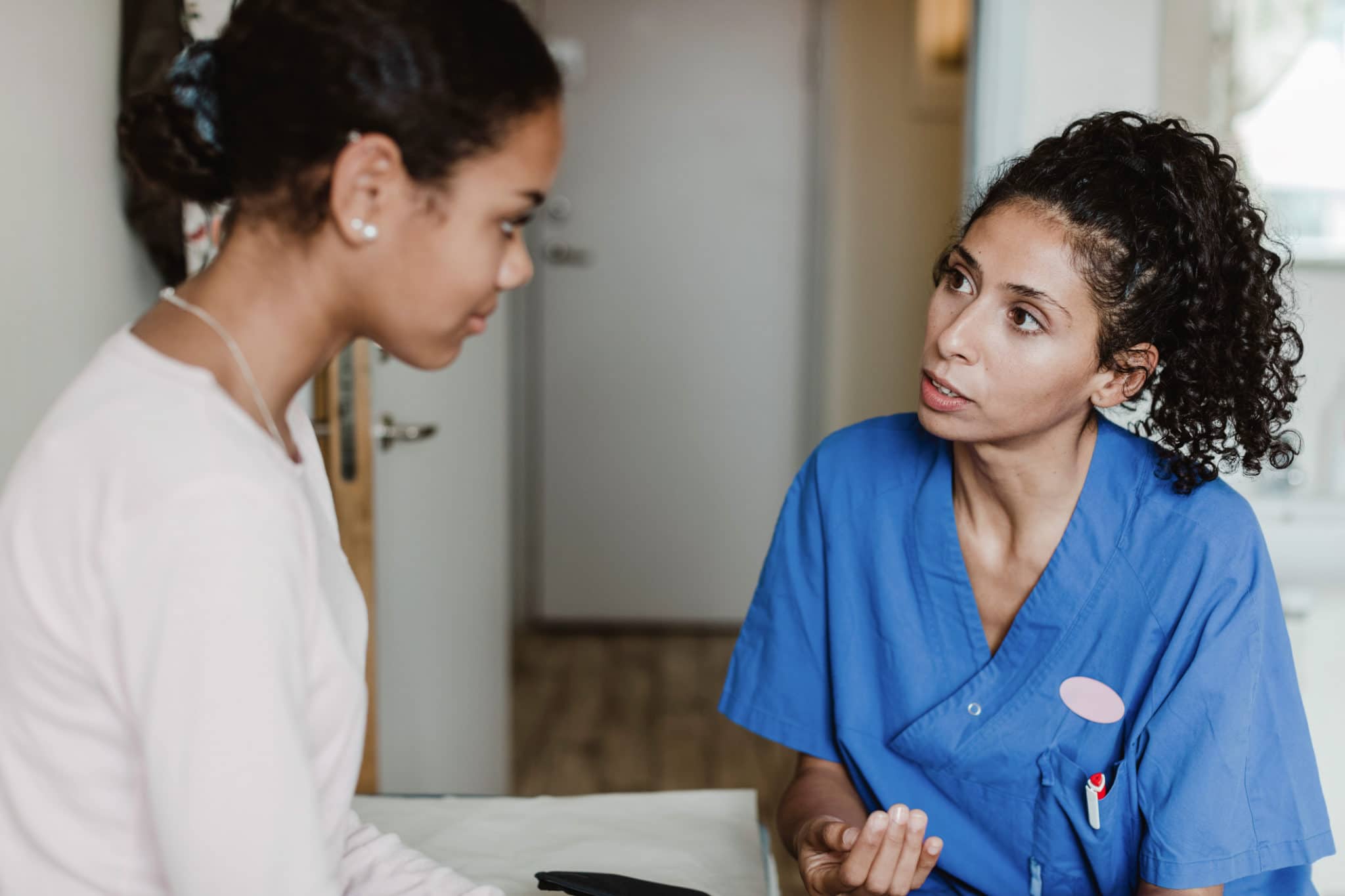 We work to achieve equity of opportunity in medicine and equity of access to quality health care for all groups in American society by increasing the number of Black, Indigenous, People of Color physicians and changing the face of medicine to better reflect and serve our diverse nation.
NMF published its strategic framework in 2022 that seeks to disrupt racism in medicine to achieve lasting health equity.
The elimination of health disparities for Black, Indigenous, People of Color populations, as well as for low-income Americans, is an important policy goal in our nation. It is also a moral imperative.
NMF believes—and experts agree—that a very effective way to eliminate health care disparities is to increase the number of physicians from diverse backgrounds who can provide culturally competent care to medically underserved communities.
NMF programs provide critical financial support to medical students from groups underrepresented in medicine. The high cost of medical education is a significant barrier for many, and NMF lessens the financial burden shouldered by our scholars.
This support makes a difference: evidence shows that physicians of color are more likely than others to practice in underserved communities, and to advocate for health equity in both the public and private sectors. Today more than 32,000 health care leaders are NMF alumni—that is, they received support from NMF early in their careers. Our alumni are practicing physicians, researchers, educators, policy makers, philanthropic leaders and health care administrators—many of them leaders in U.S. efforts to promote excellence in health care.
Our goal is to ensure that every American has access to physicians and health care professionals who speak their language, understand their culture, and are committed to working in underserved communities.
In addition, physicians underrepresented in medicine must have opportunities to train for and assume leadership roles in clinical care, public policy, health services research, and biomedical research.
NMF is dismantling systemic and structural racism that stands in the way of achieving these goals. We invite you to join us in this fight to achieve health equity.