Careers that Make a Difference
National Medical Fellowships (NMF), founded in 1946, is the nation's premier organization providing scholarships for medical students and health care professionals from groups underrepresented in medicine. NMF seeks to empower and support aspiring physicians and health professionals underrepresented in medicine to contribute to the health of our nation. We envision a diverse health care workforce which will have the leadership, commitment, and cultural competency to achieve health equity. NMF's mission is to provide scholarships and support for underrepresented minority students in medicine and the health professions.
NMF values a diverse workforce and an inclusive culture—people of color, women, individuals with disabilities, immigrants, and people from other underrepresented communities are strongly encouraged to apply for positions with our team.
NMF does not discriminate on the basis of race, ethnicity, national origin, age, creed, religion, physical ability, gender, gender identity or expression, pregnancy, sexual orientation, previous incarceration, veteran status, union membership or activism, or any other characteristic protected by local, state, or federal law.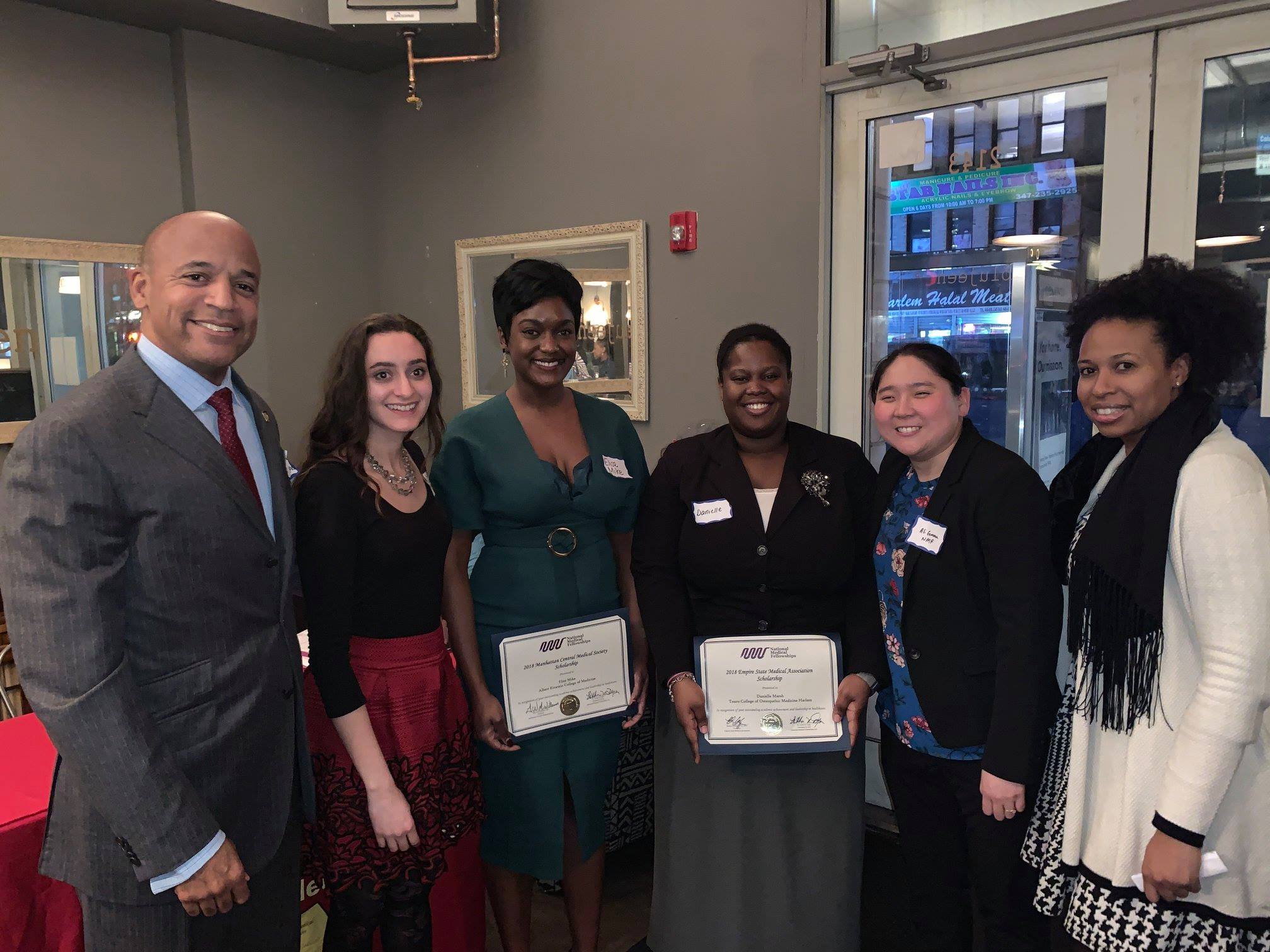 Database Manager
Under the supervision of Chief Development Officer, the Database Manager manages NMF's growing database of constituents, utilizing the Raiser's Edge fundraising and donor management software. This full-time position also provides analysis support to the Development team and oversees gift processing.
Development Coordinator
The Development Coordinator will work with the Chief Development Officer to support the building and maintenance of NMF's database of constituents. The coordinator will also provide administrative support to assist staff in the development department with scheduling meetings and managing calendars. This role supports the integration of development initiatives with other activities and programs of NMF where appropriate.