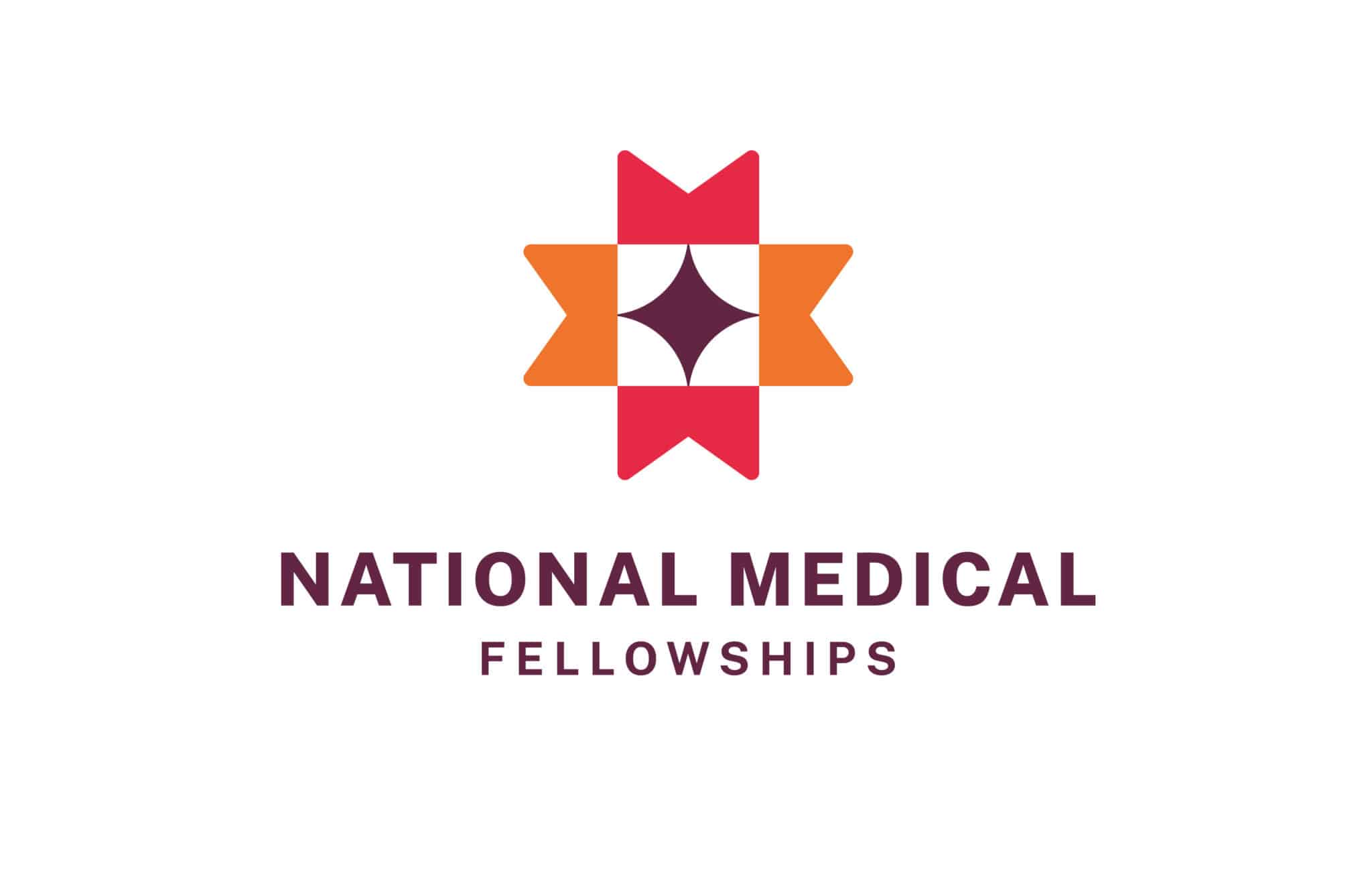 National Medical Fellowships (NMF) is pleased to tell the story of its new logo which NMF recently launched on our social media, website, and publications. It draws inspiration from the North Star — a symbol that carries significant importance in many of the cultures that NMF serves.
From enslaved people and Underground Railroad "workers" who used symbols on quilts to help secretly guide people to freedom to the Hopi and Navajo people who see the eight-point star as a sign of hope and guidance, the North Star has always been a beacon of light, hope, freedom, and finding one's way for Black, Indigenous, Latine, People of Color communities.
NMF's strategic framework — all about fighting systemic racism in the medical field — is the organization's North Star — and this logo is the perfect motif to represent NMF in a new era.
For far too long, racial disparities have plagued health care, costing people of color their lives to preventable causes. Enough is enough. Putting an end to the structural racism that causes these disparities requires health care leaders who can give the culturally competent care that patients of color deserve. That's why NMF works every day to open new pathways for Black, Latine, Indigenous, and other intentionally marginalized students of color who want to pursue careers in the health care field. NMF not only offers medical school scholarships, but also provides service-learning programs, mentorship opportunities, and clinical research leadership training. This is done with intentionality as NMF helps guide its alumni throughout their careers and build a system of support around them. In doing so, NMF's goal is to bring about lasting change and new light and hope to our medical system.