A Juneteenth Call to Action to Advance Health Equity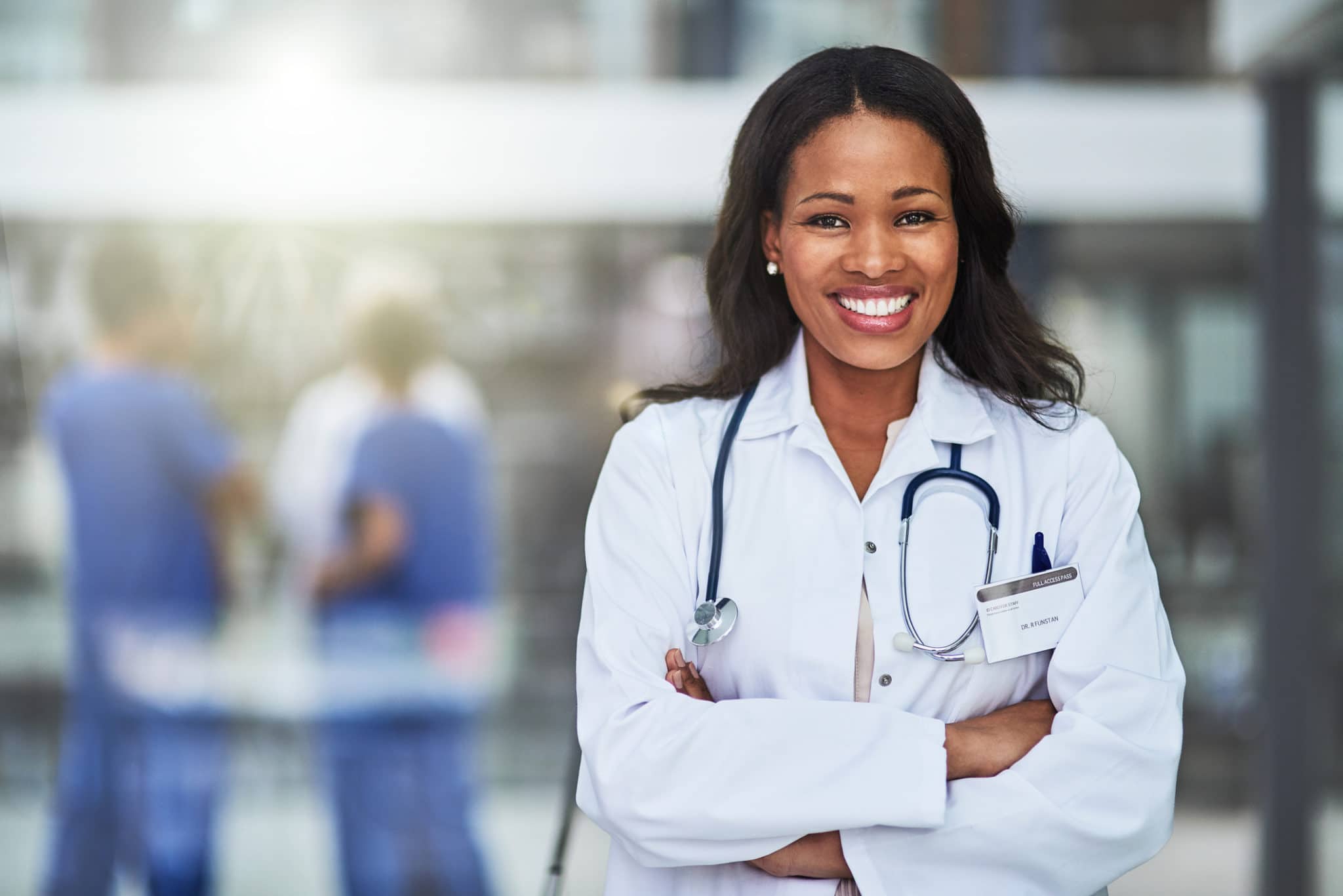 National Medical Fellowships joins millions of Americans in commemorating Juneteenth on June 19. Marking the day in 1865 that African descendants enslaved in Texas were at long last informed of the end of slavery as an institution — more than a full two-and-a-half years after President Abraham Lincoln signed the Emancipation Proclamation on January 1, 1863, and more than two months after the end of the Civil War on April 9, 1965. Juneteenth is the oldest nationally celebrated commemoration of the ending of slavery as a legal institution in the US. However, only in 2021 did the federal government enact a law to make it an official federal holiday. Juneteenth's history is American history and as such, it is a day of celebration and reflection.
National Medical Fellowships honors the lives of all those subjected to the horror of the institution of slavery and acknowledges the vestiges of systemic and structural racism that renders communities vulnerable today.
National Medical Fellowships is proud of its bold new agenda to disrupt racism in medicine to achieve lasting health equity. At this pivotal time, we issue a call to action to invite our expansive community to engage with our work.
Join us in developing the next generation of leaders of color committed to disrupting racism in medicine to achieve lasting health equity! Volunteer to become a mentor. We are ready to match you directly with a scholar, invite you to share your expertise, or offer a one-hour remote session to share your journey and inspire others. If you would like to learn more, please complete our mentorship interest form and we will be delighted to answer questions and share more about our mentoring opportunities.

Make a gift to contribute to NMF's need-based and merit scholarships for Black, Indigenous, People of Color (BIPOC) students of medicine and other health professions. By doing so, you will demonstrate that you believe as NMF does, that a just and equitable world requires diverse health care leaders.

If your company or foundation is interested in investing in the advancement of health equity, please contact our development team by emailing Gina Lee Gossett at gleegossett@nmfonline.org or call 212-483-8880, ext. 307. Grants, endowed scholarships, and strategic partnerships on policy are just some of the opportunities to engage with our mission.

Do you have an upcoming convening on racial justice, health care, diversity in clinical research, mentorship, diversity in medicine and/or medical education, or secondary and undergraduate education? Please invite NMF President & CEO Michellene Davis to speak to your audience.
 
If you are an NMF alumnus, please update your contact information. If you are unsure whether you are part of our alumni community, please send an email to alumni@nmfonline.org and we will investigate whether you are indeed a member of this rich 75+ year-old community.  
 
There is much more to be done, and each of us has an important part to play. How will you engage and honor the history and purpose of Juneteenth?