2022 "40 Under 40 Leaders in Minority Health" Awards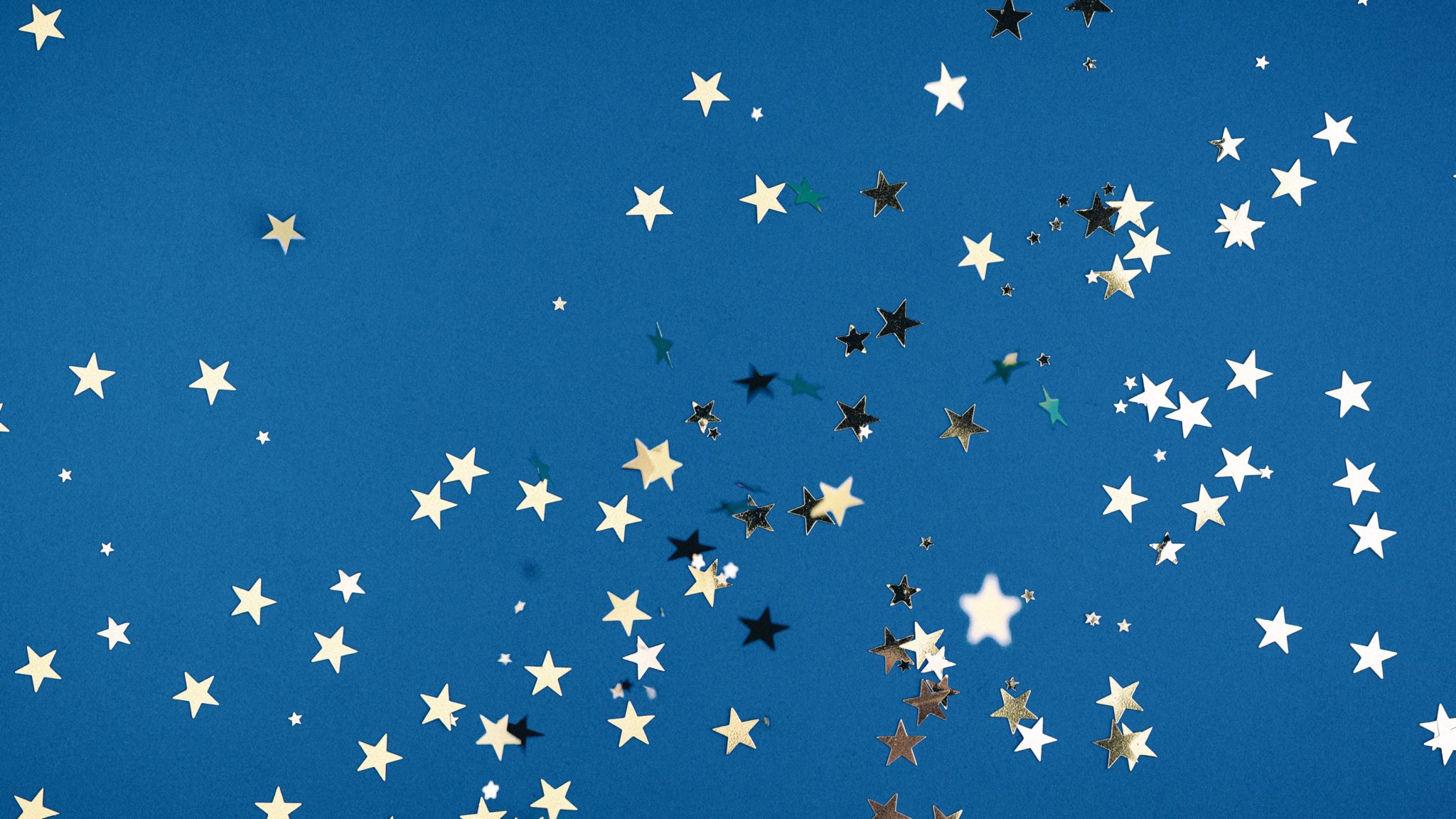 The National Minority Quality Forum (NMQF) has recognized two among the National Medical Fellowships (NMF) community for leadership in bettering patient outcomes and building sustainable healthy communities.
NMQF has honored NMF scholar Joel Bervell, MS, a third-year medical student at Washington State University, Elson S. Floyd College of Medicine. In addition to pursuing his studies, he works to call attention to racial health disparities and advance health equity on social media and has garnered a very large following. He may be followed @joelbervell on TikTok, Instagram, and Twitter.
The organization also recognized Aubrey J. Grant, MD, who participated in NMF's Primary Care Leadership Program in 2015. Dr. Grant is a cardiovascular disease fellow at the Georgetown University/Medstar Heart & Vascular Institute, is co-founder of The Doctor's Orders, a food blog that advocates for and promotes healthy living, and writes about how bias drives health disparities.
NMF celebrates the excellence of Joel Bervell, Dr. Aubrey J. Grant, and all those recognized who work every day to advance health equity.