We are dismantling centuries of structural and systemic racism woven into medicine, behavioral health care, and medical education.
years of providing scholarships and support to students underrepresented in medicine.
in scholarships will be awarded through all of NMF's programs in 2023 to students of medicine and other health professions.
NMF alumni form a network of health care leaders committed to eliminating unnecessary and preventable health disparities.
Equity-minded health professionals from the very communities that endure the highest levels of health inequity in this nation are needed more than ever to address the well-earned historical and present-day causes of mistrust in health care. NMF is eliminating the barriers to medical education and investing in the health care leaders of tomorrow.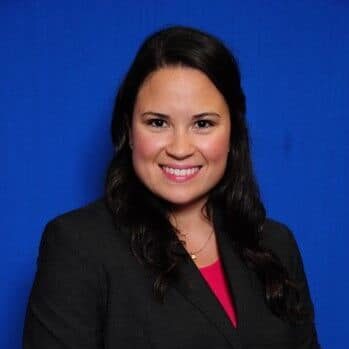 "I want to be a doctor equipped with the knowledge and empathy to help patients through their most trying life experiences."
NMF Primary Care Leadership Program
Since its founding in 2012, the NMF Primary Care Leadership Program has provided 697 future health care professionals with the opportunity to experience the challenges and rewards of primary care practice in community health centers around the country. Learn about this career-trajectory program for medical students and graduate-level nursing and physician assistant students seeking to become leaders in primary care and help address a critical shortage in the profession.